Like every year, the University of Dance offers auditions for access to the Professional Training Course. Anyone interested can follow one of the proposed hearing methods.
The University of Dance has planned some audition dates for access to the Professional Training Course Academic Year 2020-2021. The dates, compared to other years, are concentrated in the summer period, following the state of emergency caused by the Covid-19 pandemic: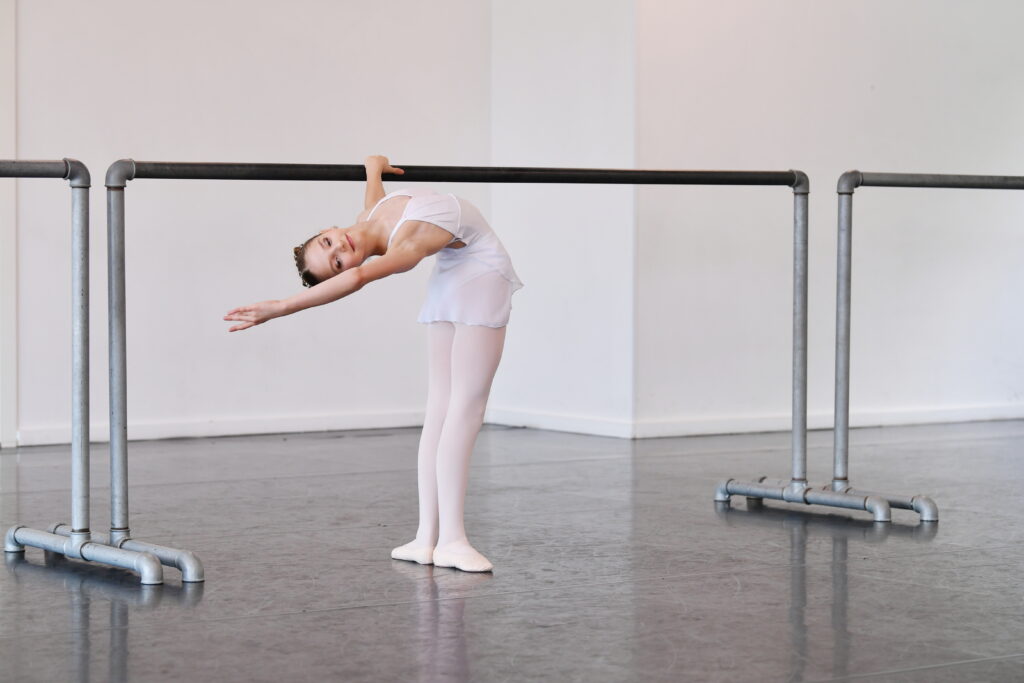 If it is not possible to register for public hearings, it is possible to request a private hearing by contacting the University of Dance secretariat directly. All candidates must send three full-length dance photos, not in stage costumes, in the following positions:
I position of the feet, arms in preparation
Battement tendu a la seconde, arms in XNUMXnd position
I arabesque (for candidates under 12 years old, battement tendu derriere, arms in I arabesque)
Developpé a la seconde, arms in 12th position (from XNUMX years old)
The secretariat will collect all applications and agree on the date of the private hearing directly with the candidate, to be held at the University of Dance headquarters, in Piazza Maestri del Lavoro, 31 in Siena.
The audition will consist of an individual ballet lesson or together with the students of the Professional Training Course of the same age as the candidate.
All participants must present themselves in appropriate clothing: the girls in pink bodysuits and stockings, with their hair tied well in a bun, and must have half-tips and spikes (if they have already started work on the toe); the boys in long academic or tight-fitting T-shirts and shorts and half-tips.
The outcome of the audition will be communicated after the end of the lesson during an interview that will take place between the candidate, their parents, the Artistic and Administrative Directorate.
For further information 0577 222774 - info@ateneodelladanza.it
Can't you come to Siena for the audition?
The University of Dance also accepts video applications. To find out how to access it, click the button below.