Ateneo della Danza was born the 1 ° October 2006, continuing the educational and training project already started by its Artistic Director, Marco Batti, with Scuola di Danza Salto.
The path is born from the idea of ​​promoting, approaching and training students from an early age, without losing sight of the main motivation that interested them at first: the joy of dancing and creativity.
With this principle at the base of the project, the school has created dance courses suitable for all levels and ages, and proposes multiple disciplines to best satisfy the desires and passions of its members.
Dance courses for all ages, starting from the 4 years. The school proposes a program designed to enhance the playful, psycho-motor and expressive aspect of dance. The ultimate goal is to introduce students to the first technical and postural exercises without losing sight of the playful and joyful appearance. The school offers courses for adults of beginner, intermediate and advanced level.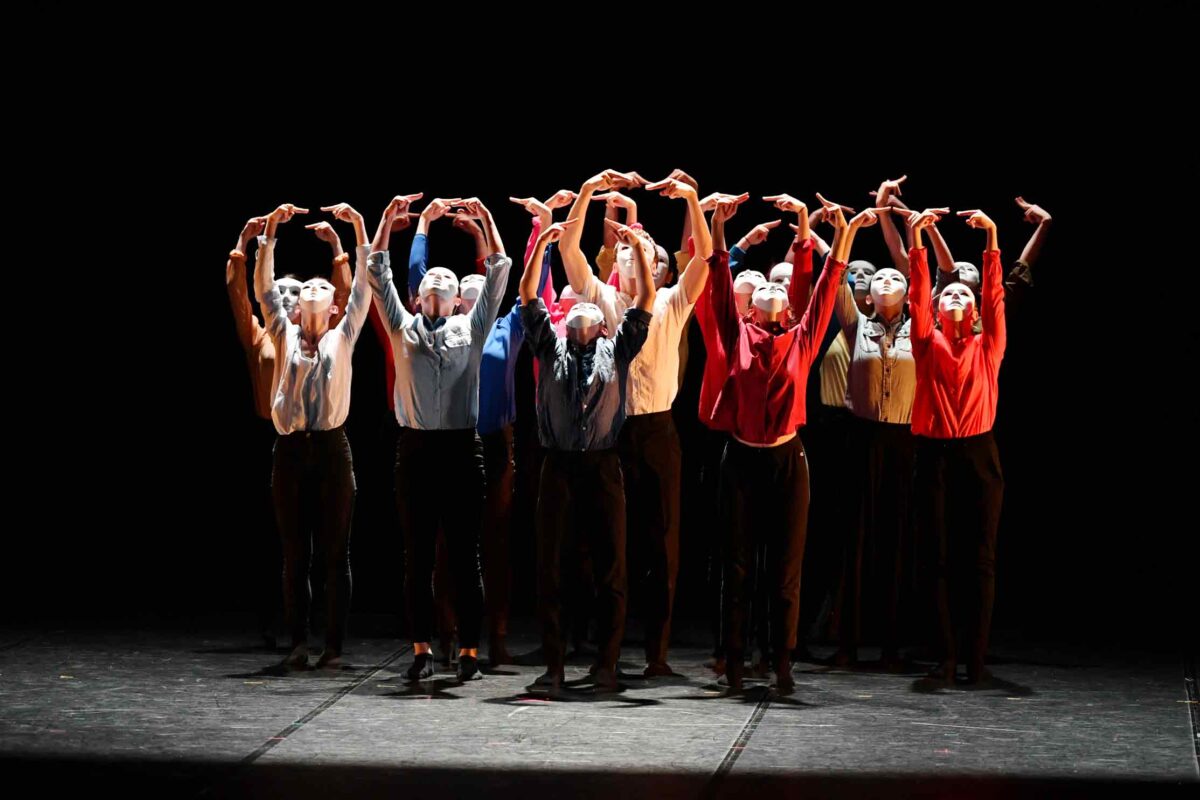 Contemporary courses starting from 6 years. Contemporary dance aims at the implementation of expressiveness and artisticity already in children, developed through the introduction of technical elements. In addition to courses for children and teenagers, the school offers classes for adults level beginner, intermediate and advanced.
Courses starting from 5 years of age. Hip Hop, a cultural movement mainly born in the African American and Latin communities of the Bronx, aims to develop and consolidate body coordination through sequences of initially simple movements, then gradually more complex.
The school offers courses for Break Dance and Hip-Hop for children and teenagers, Hip-Hop for beginners, intermediate and advanced adults as well as Fusion Contamination classes.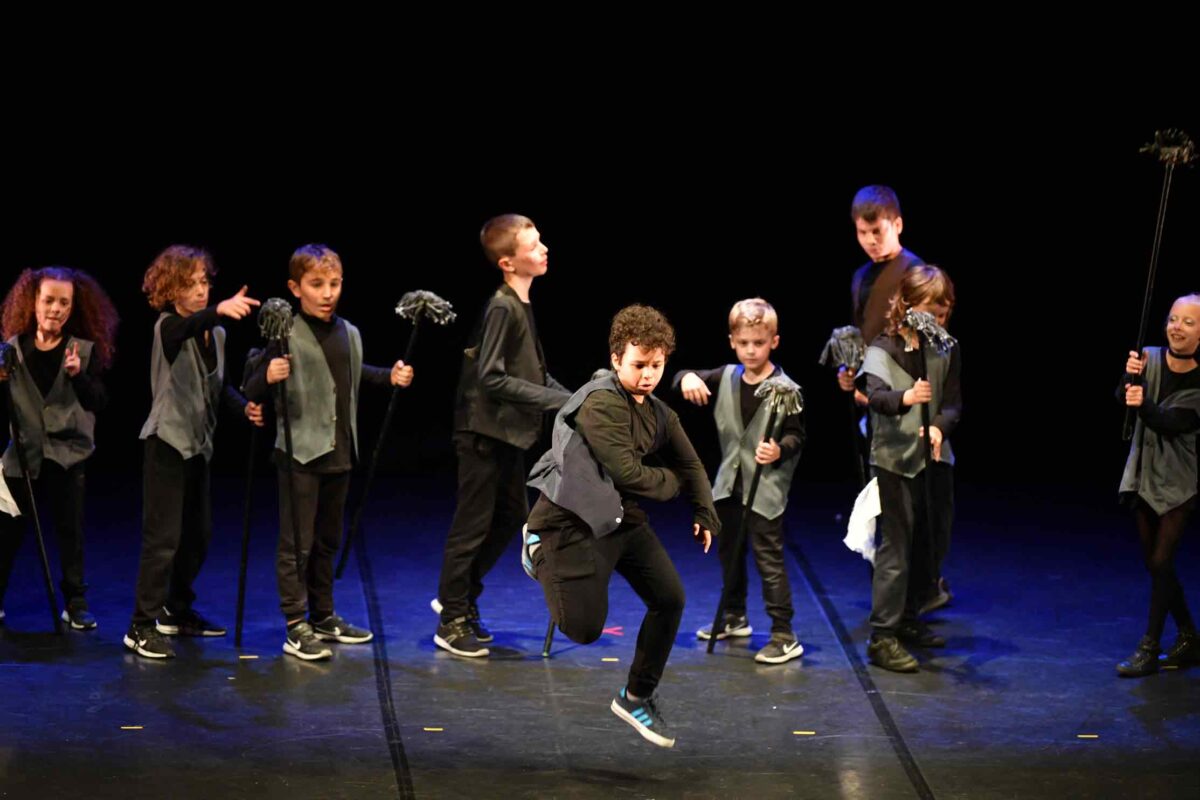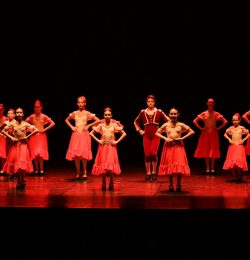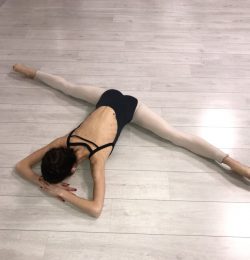 Floorbarre


Reinforcement


Yoga