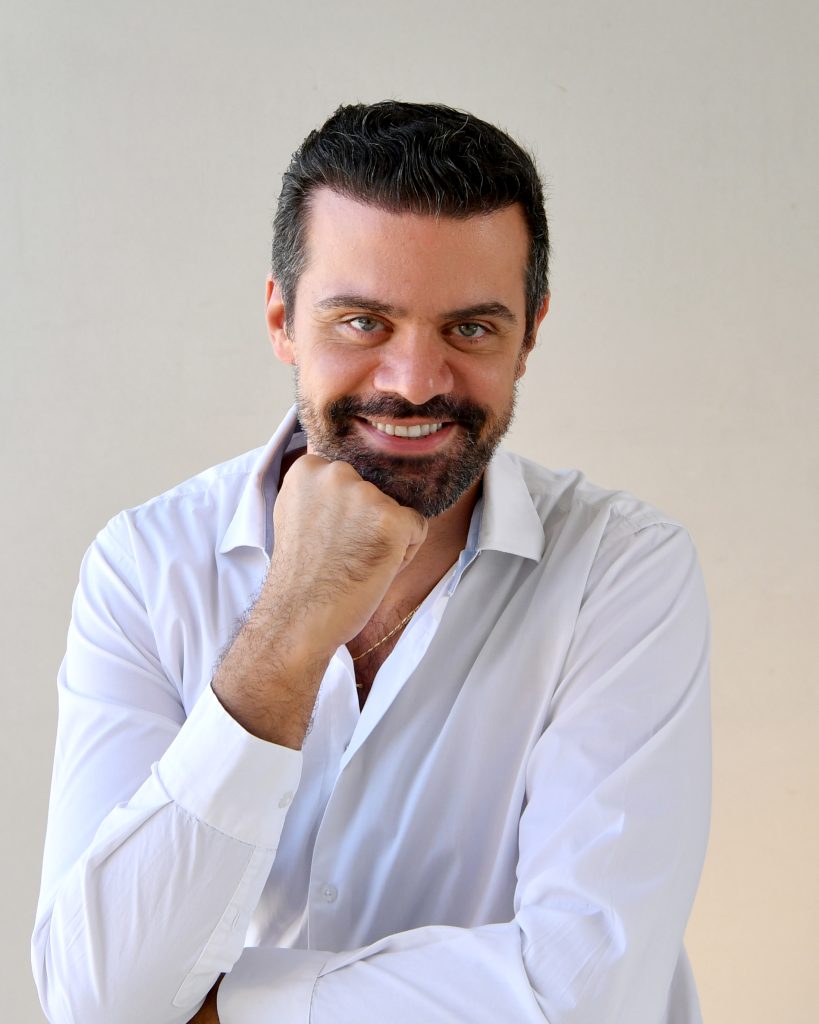 A reference figure in today's dance panorama, Marco Batti boasts a wide versatility of curriculum both in the artistic and scientific fields.
Returning from a career on the Italian and American stages (Motus ed Eglevsky Ballet among others) Batti is Director of Ballet of Siena and its official dance school – the Ateneo della Danza, is ABT © NTC © Affiliate Teacher with Fellowship status and disseminator of the methodology Vaganova and, at the same time, choreographer of numerous successful titles such as Fellini, Federico's sweet life o Butterfly.
Marco Batti, Master's Degree in Psychology and in Exercise science for health and well-being, is Scientific Director ofInternational Dance Conference (IDC) the first scientific conference on dance in Italy, founder of the Training Center University of Dance and responsible for all its renowned training courses, both aimed at teachers and future professional dancers. Since 2014 she has been Director of theTraining Agency recognized by the Tuscany Region N. SI0925.
Annamaria Grossi and Bruno Vescovo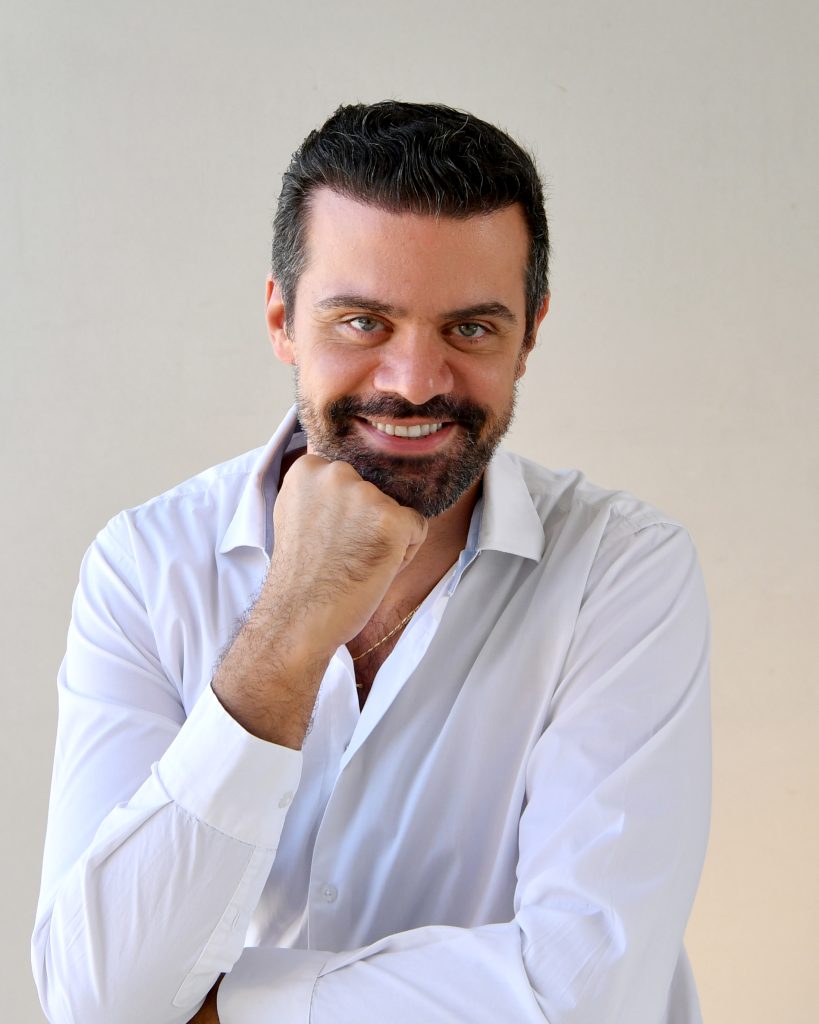 Ballet Technique
Pas de deux
Fisiotecnica
Ballet Technique
Pointe Technique
Flamenco
Floorbarre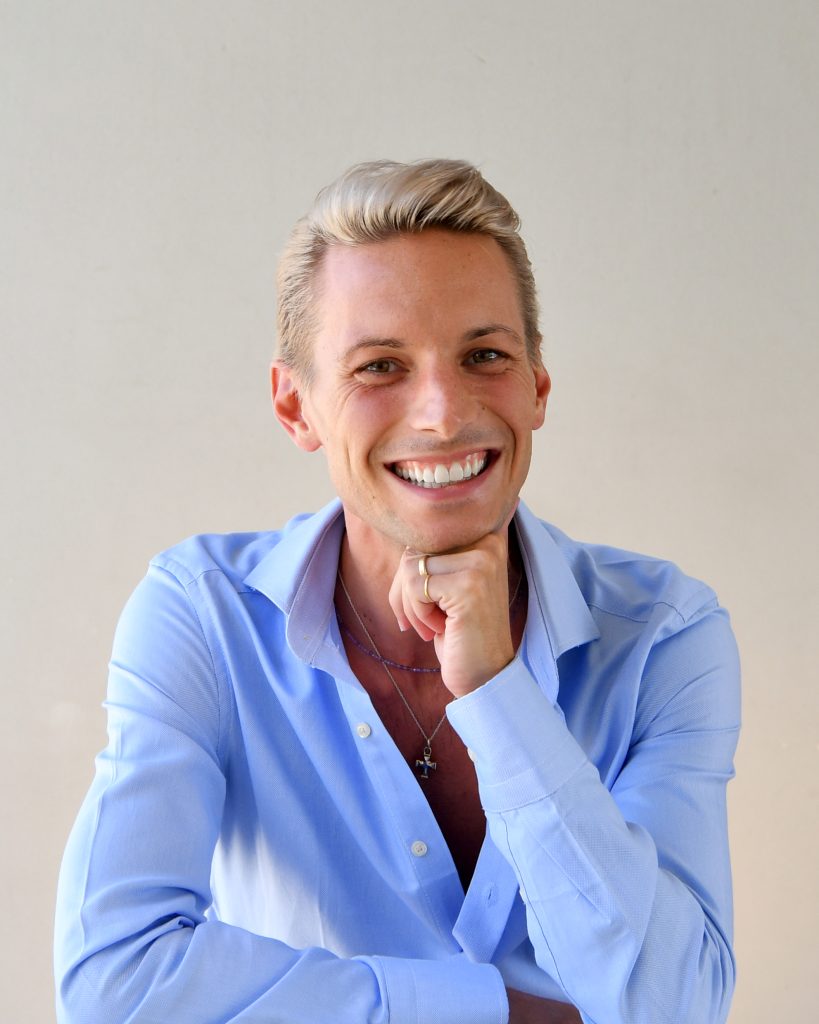 Ballet Technique
Pointe Technique
Repertoire
Dances of character
Ballet Technique
Male technique
Repertoire
Fisiotecnica
Ballet Technique
Repertoire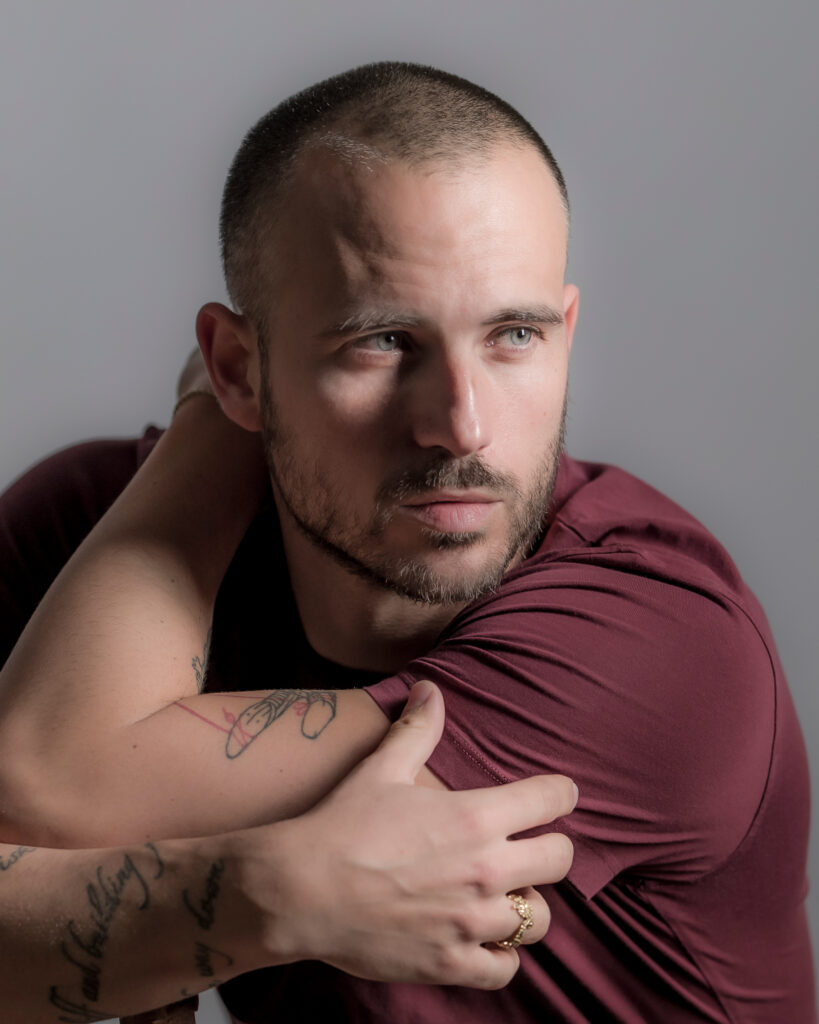 Contemporary Dance Technique
Choreographic workshop
Contemporary Dance Technique
Choreographic workshop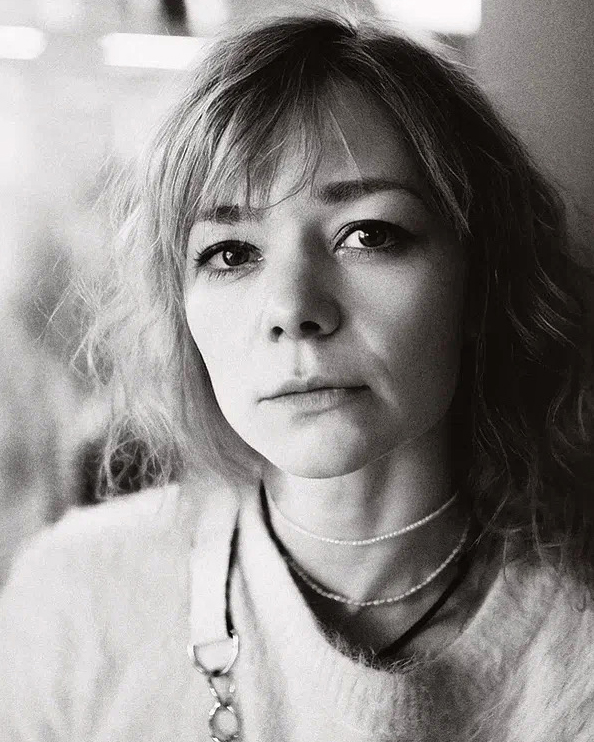 Contemporary Dance Technique
Choreographic workshop
Improvisation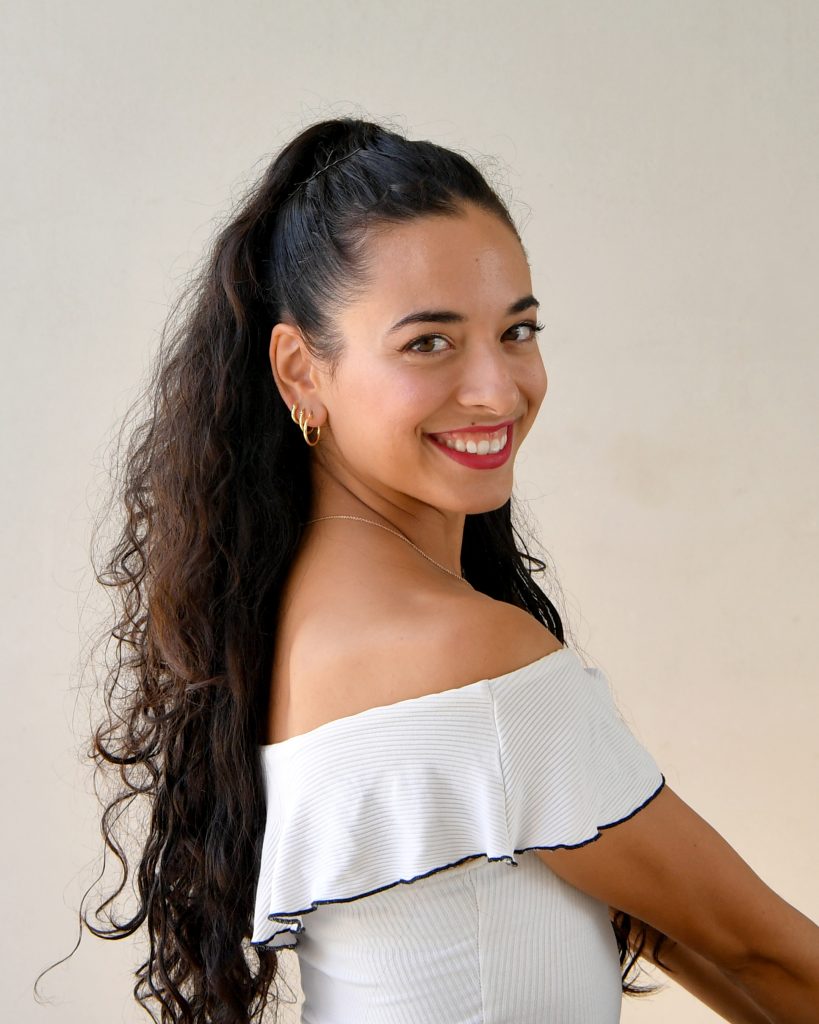 Ballet Technique
Pointe Technique
Fisiotecnica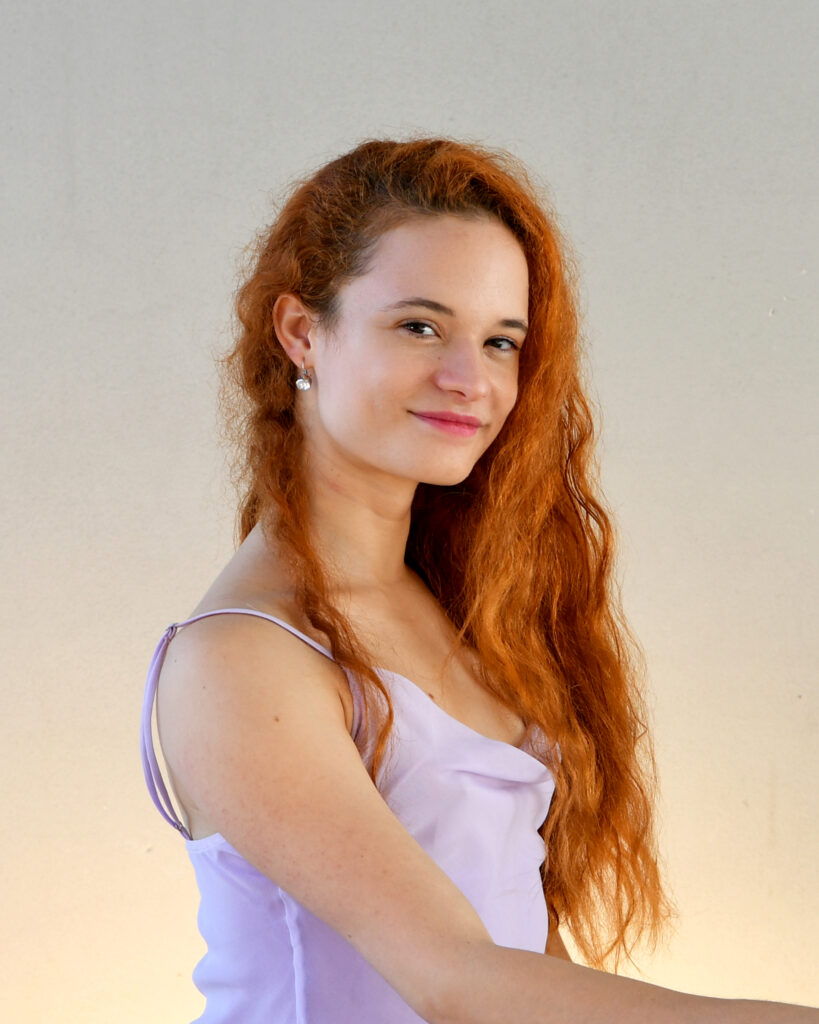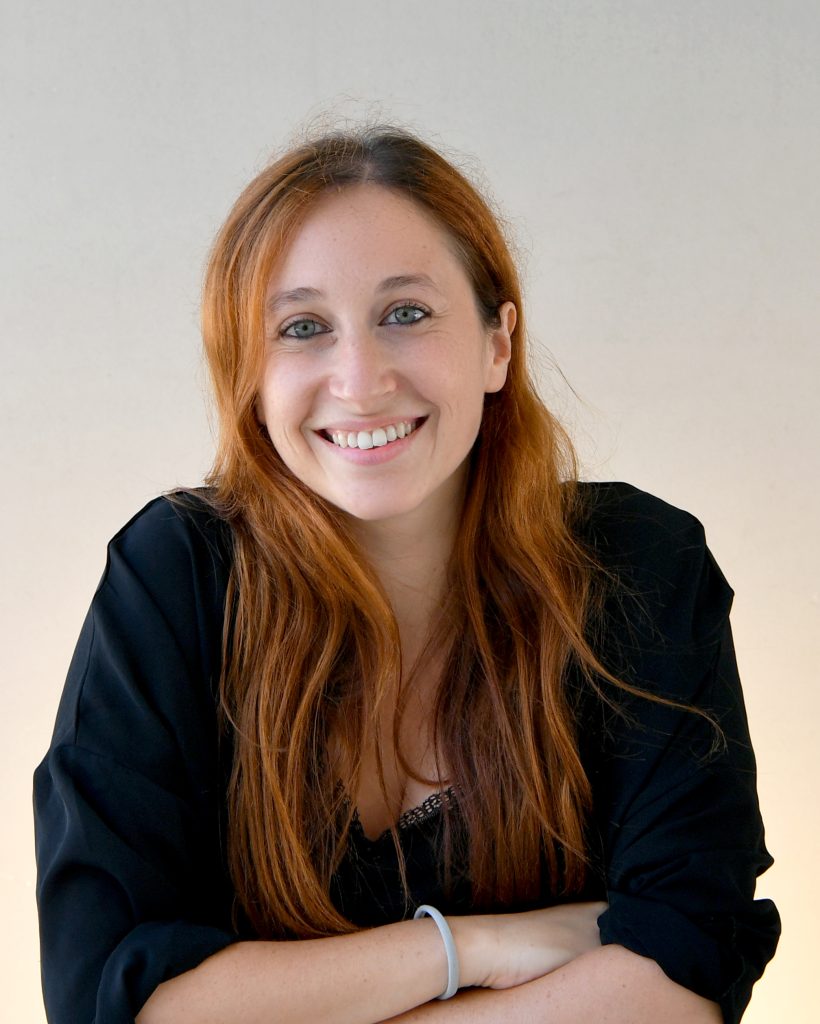 Hip Hop
Contamination Fusion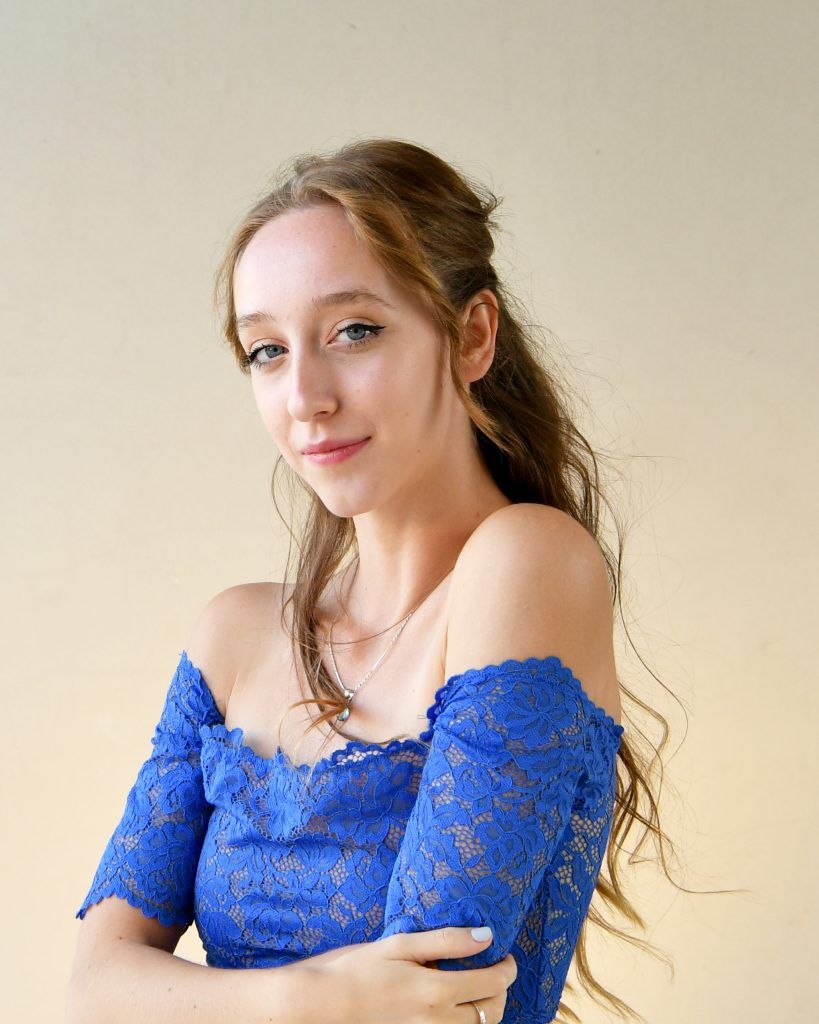 Contemporary Dance Technique
Choreographic workshop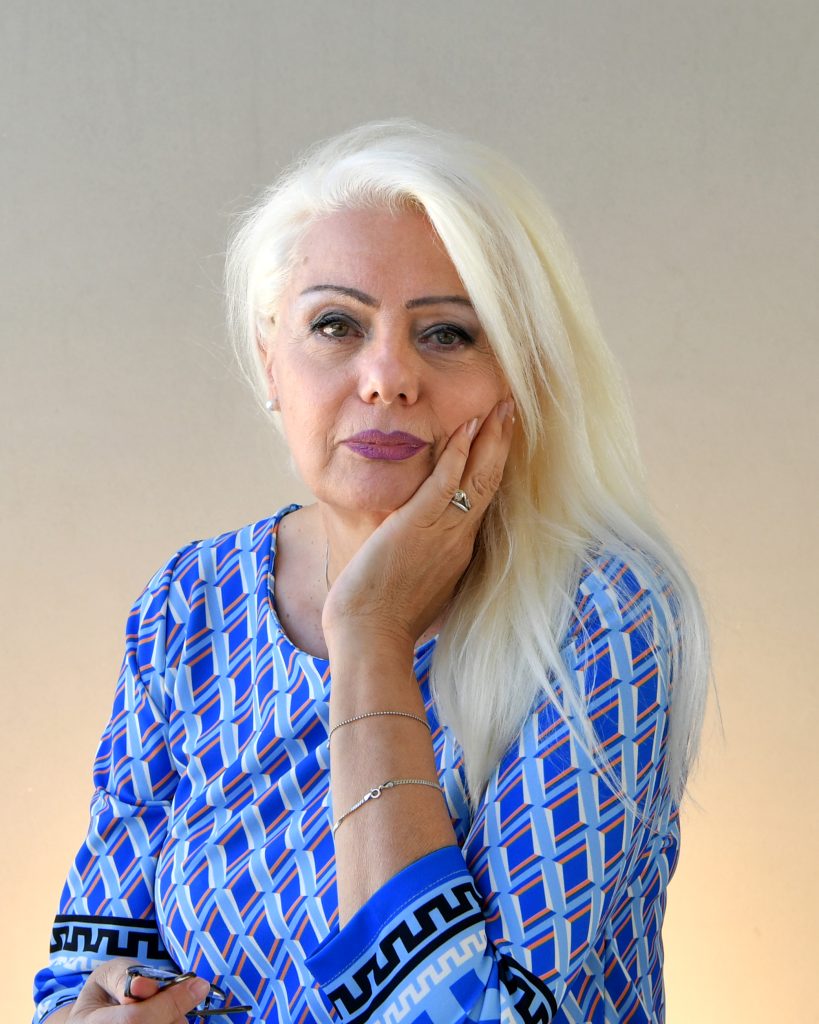 Gyrotonic ®
Gyrokinesis ®
Pilates ©
Postural gymnastics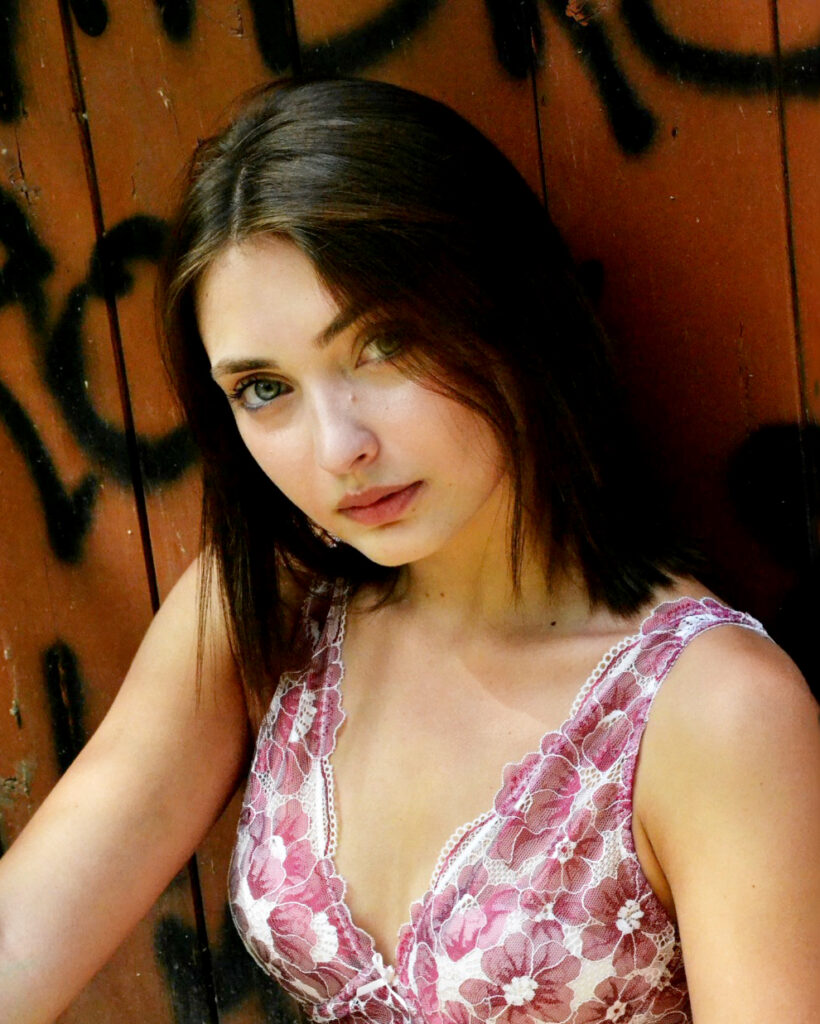 Contemporary Dance Technique
Postural gymnastics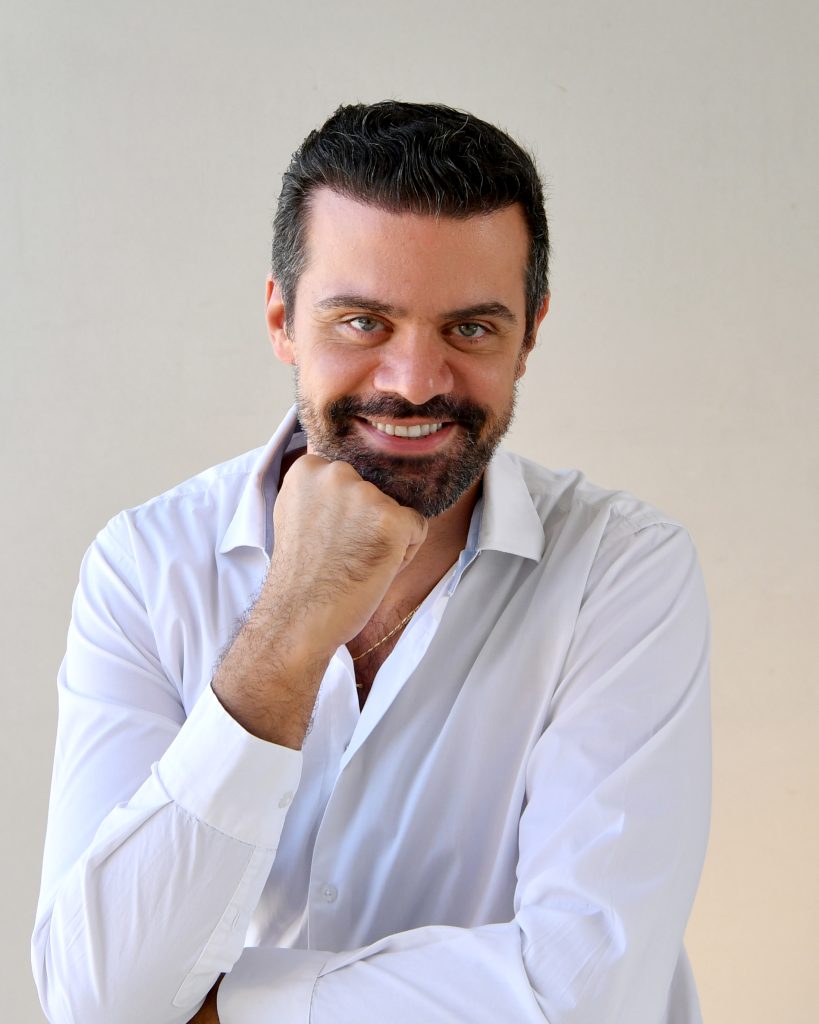 Ballet Technique
Pas de deux
Fisiotecnica
Ballet Technique
Pointe Technique
Flamenco
Floorbarre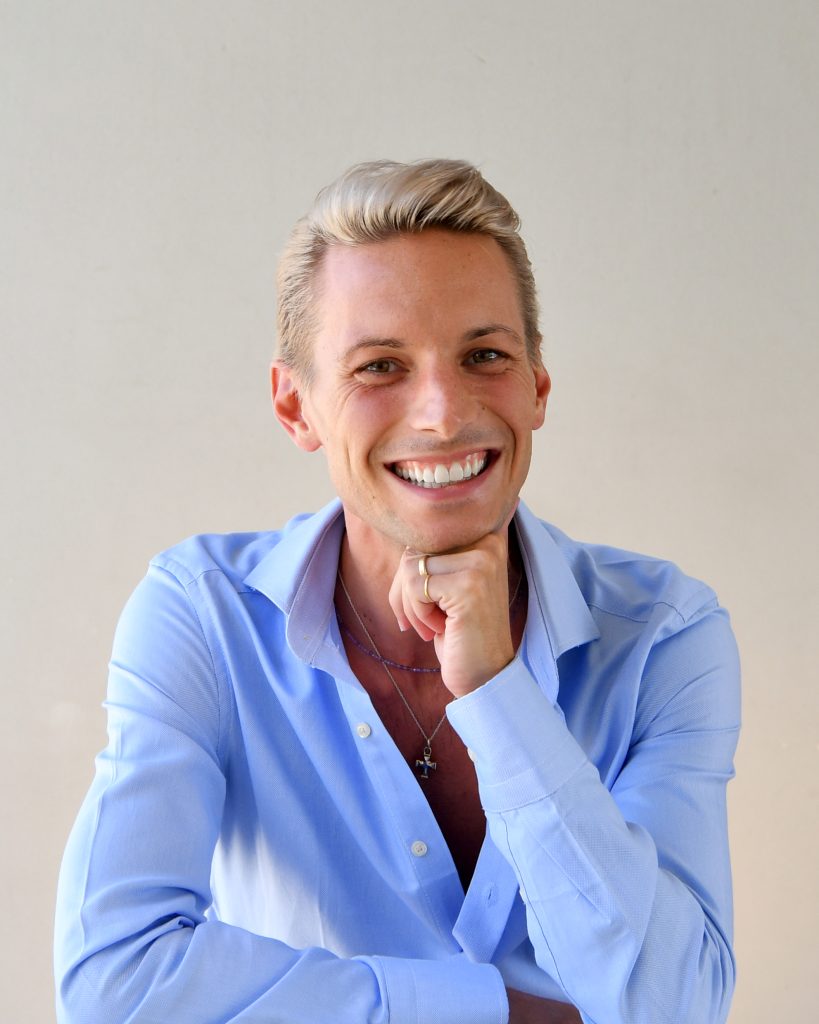 Ballet Technique
Pointe Technique
Repertoire
Dances of character
Ballet Technique
Male technique
Repertoire
Fisiotecnica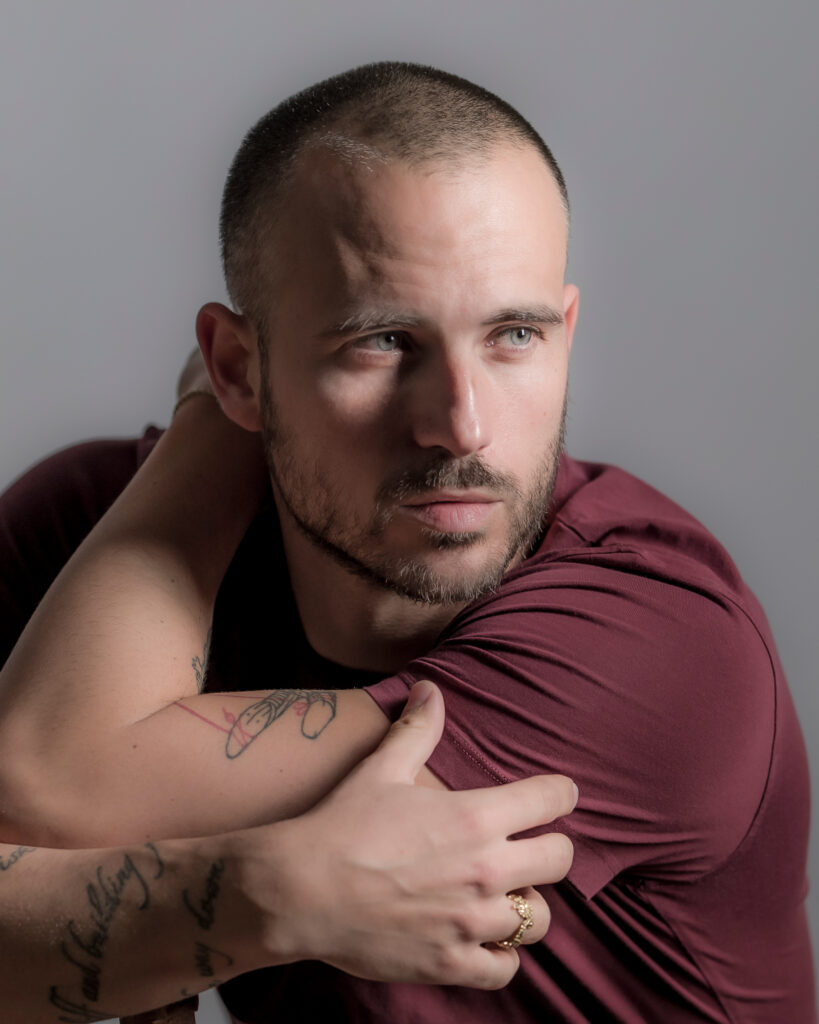 Ballet Technique
Repertoire
Contemporary Dance Technique
Choreographic workshop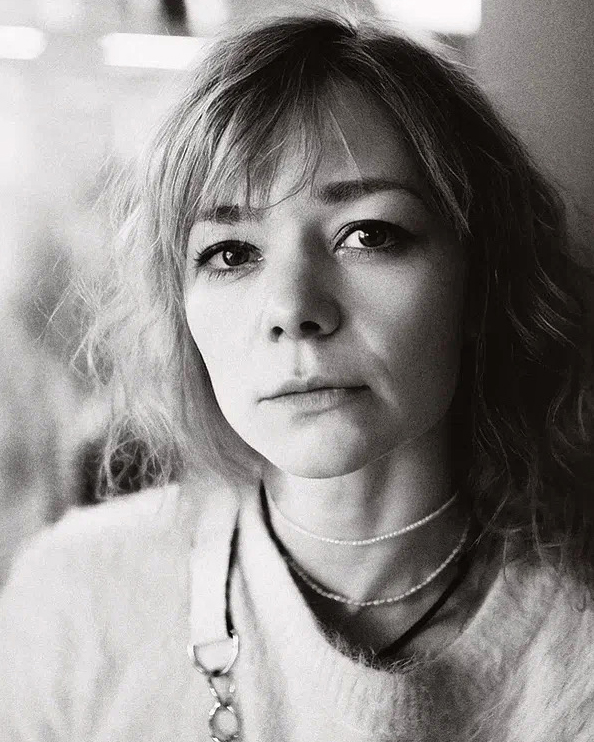 Contemporary Dance Technique
Choreographic workshop
Contemporary Dance Technique
Choreographic workshop
Improvisation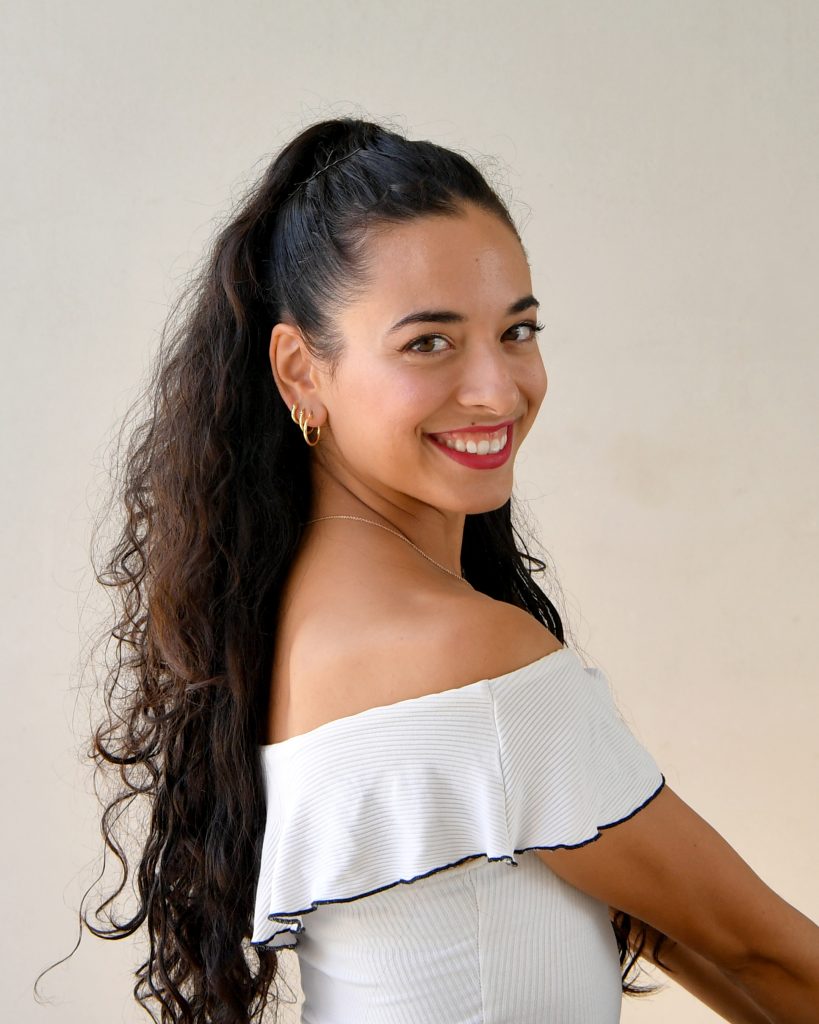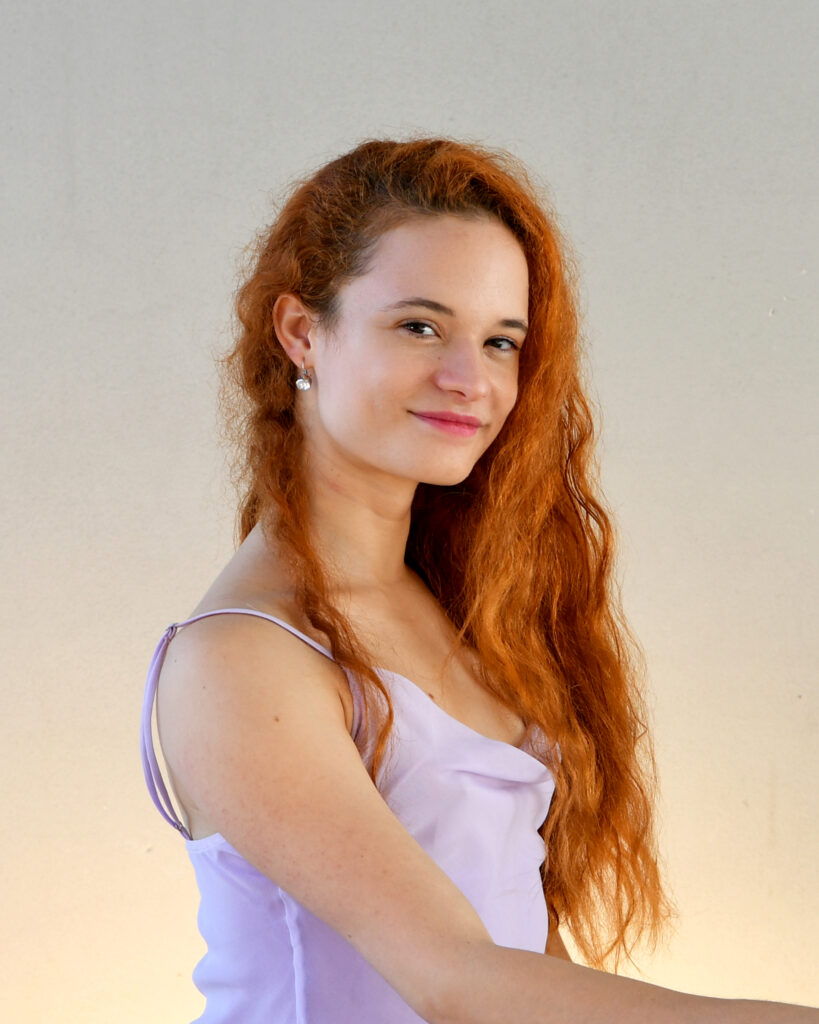 Ballet Technique
Pointe Technique
Fisiotecnica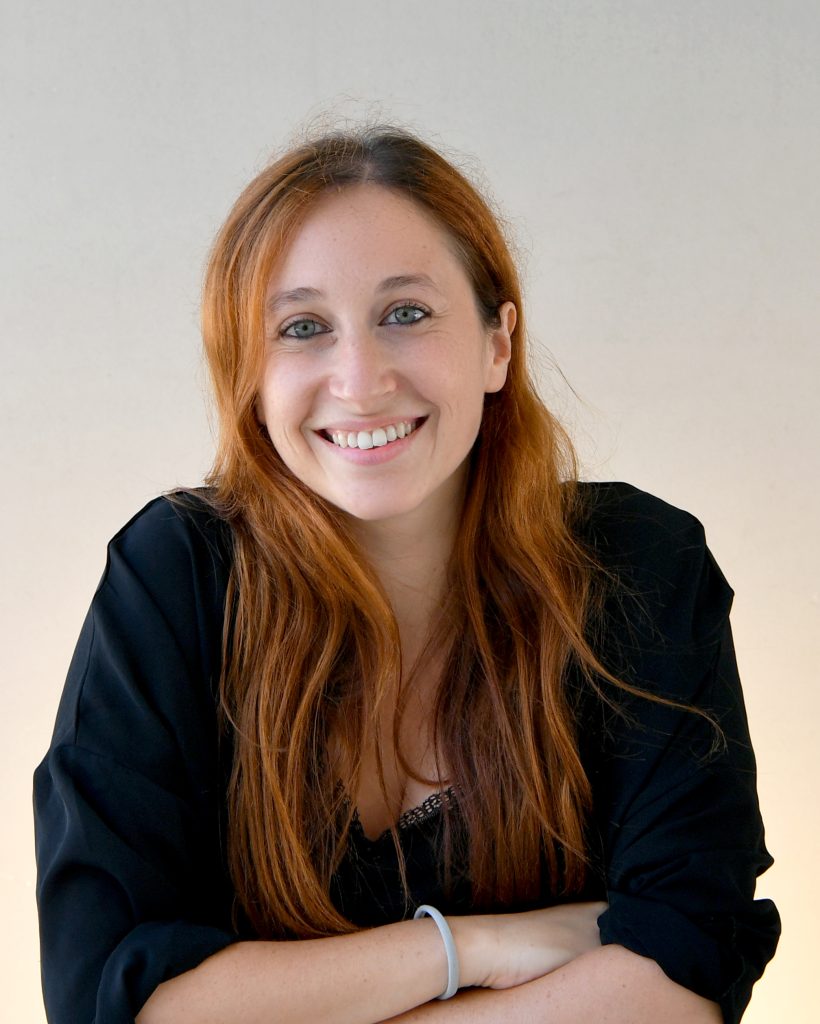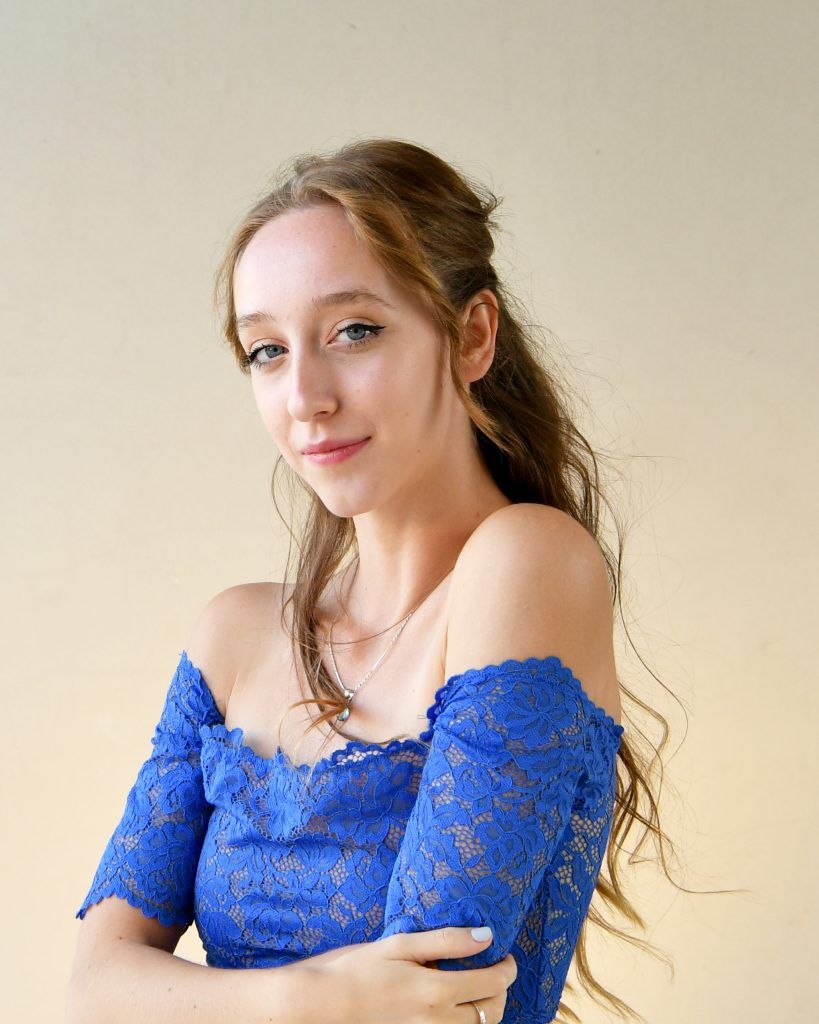 Hip Hop
Contamination Fusion
Contemporary Dance Technique
Choreographic workshop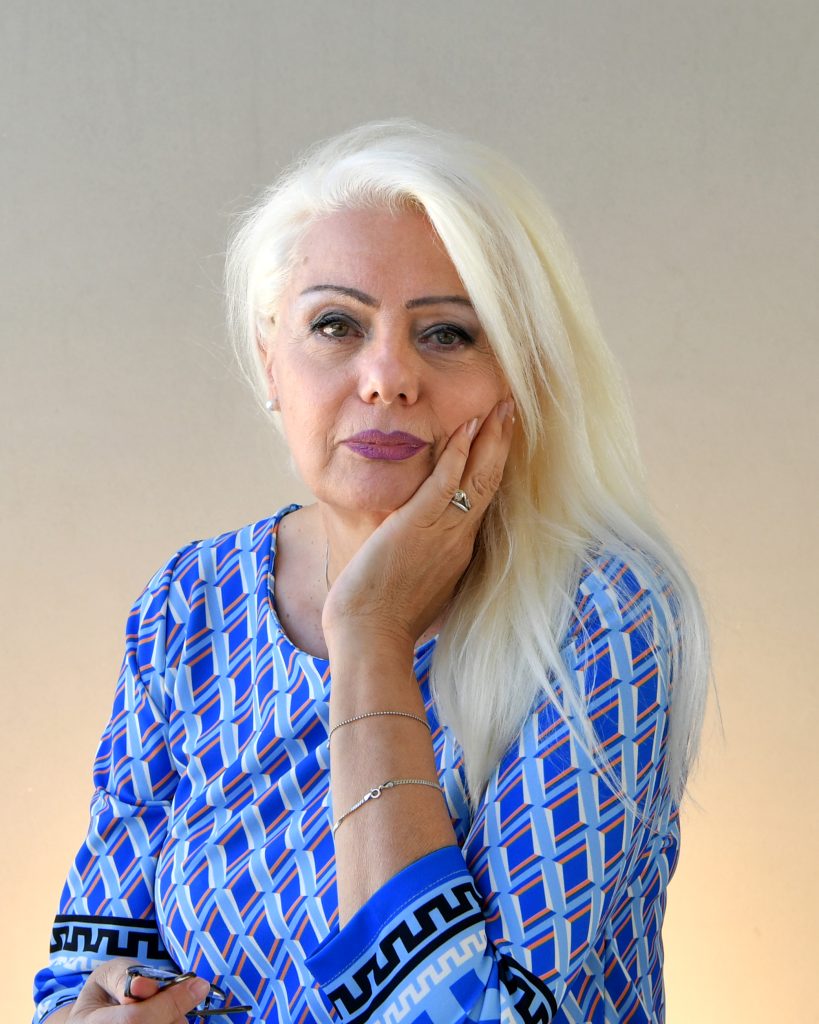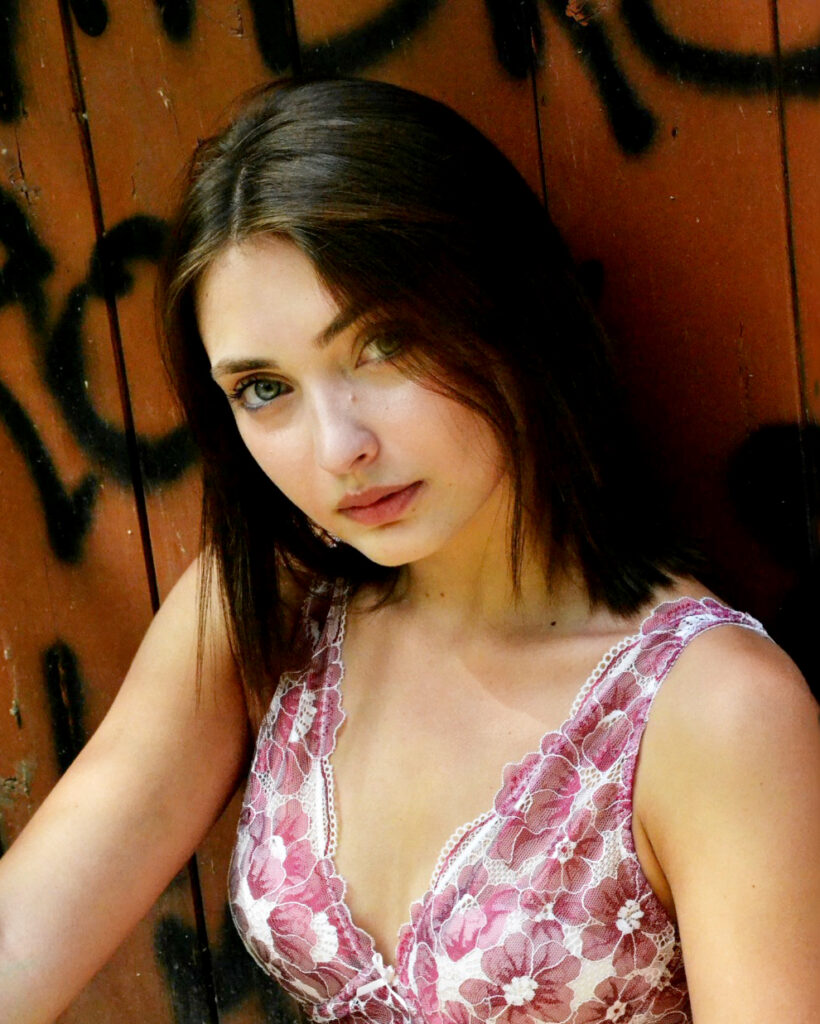 Gyrotonic ®
Gyrokinesis ®
Pilates ©
Postural gymnastics
Contemporary Dance Technique
Postural gymnastics