Marco Batti, graduate in Sports Science, Artistic Director of the Dance School, of the University of Dance Professional Training Center and of the Siena Ballet company.
A former dancer for Eglevsky Ballet in New York and the Motus company in Italy, he spreads the Vaganova Method, Founder of the CJMB method, FIDS Federal Technician and authorized GYOTONIC® and GYROKINESIS® instructor. He began his training in Italy, later consolidating it abroad at the Vaganova Academy of St. Petersburg and at the Jacqueline Kennedy Onassis School (ABT).
To date, Marco Batti is ABT® Affiliate Teacher, Primary trough Level Seventh & Partnering of ABT NTC®.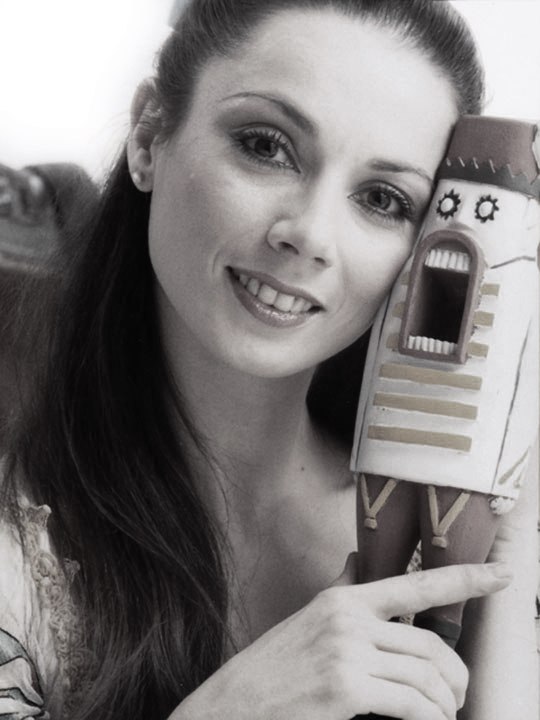 Anna Maria Grossi
honorary master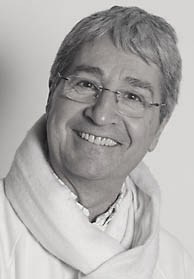 Bruno Vescovo
honorary master
Marco Batti

Luisella Cappa Verzone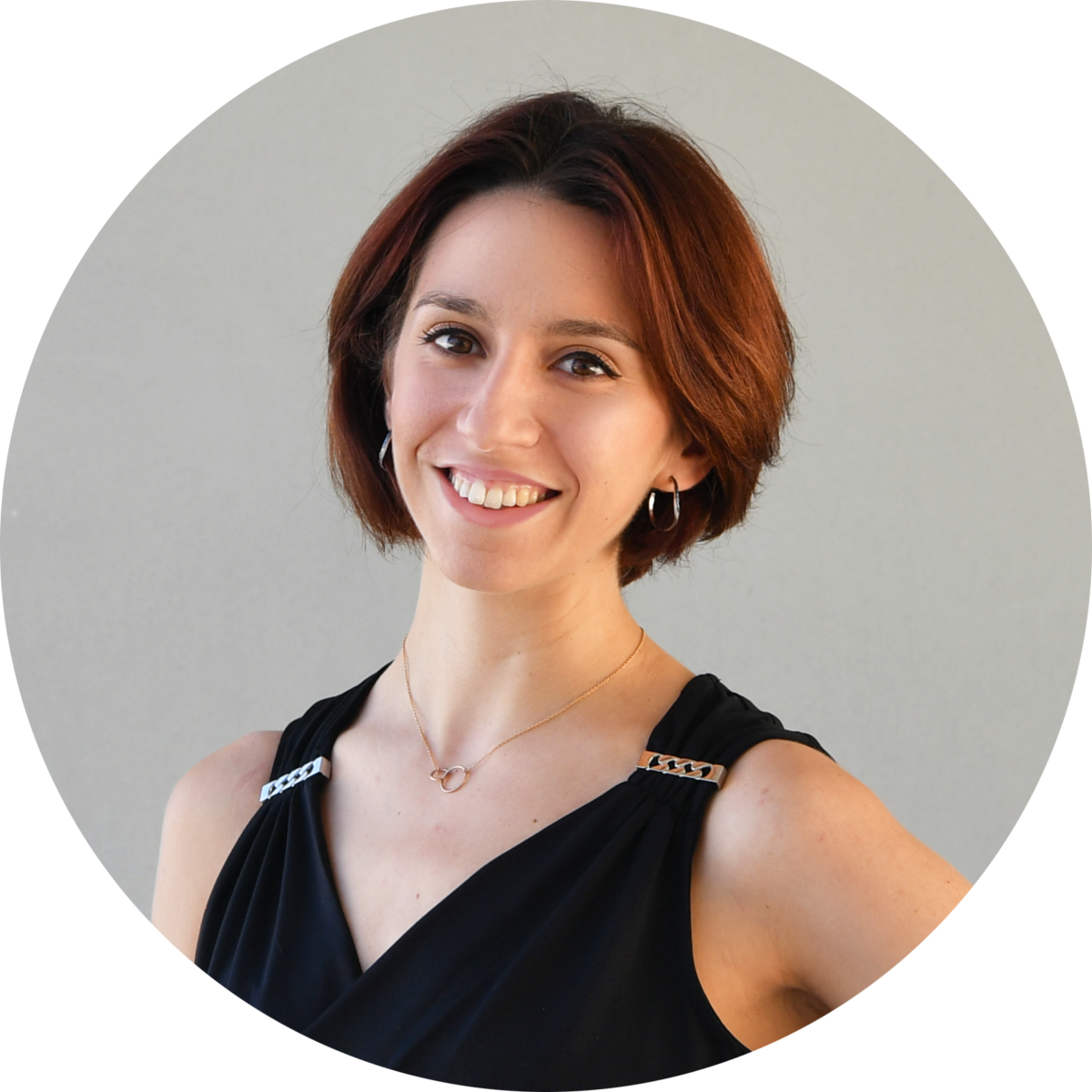 Camille Granet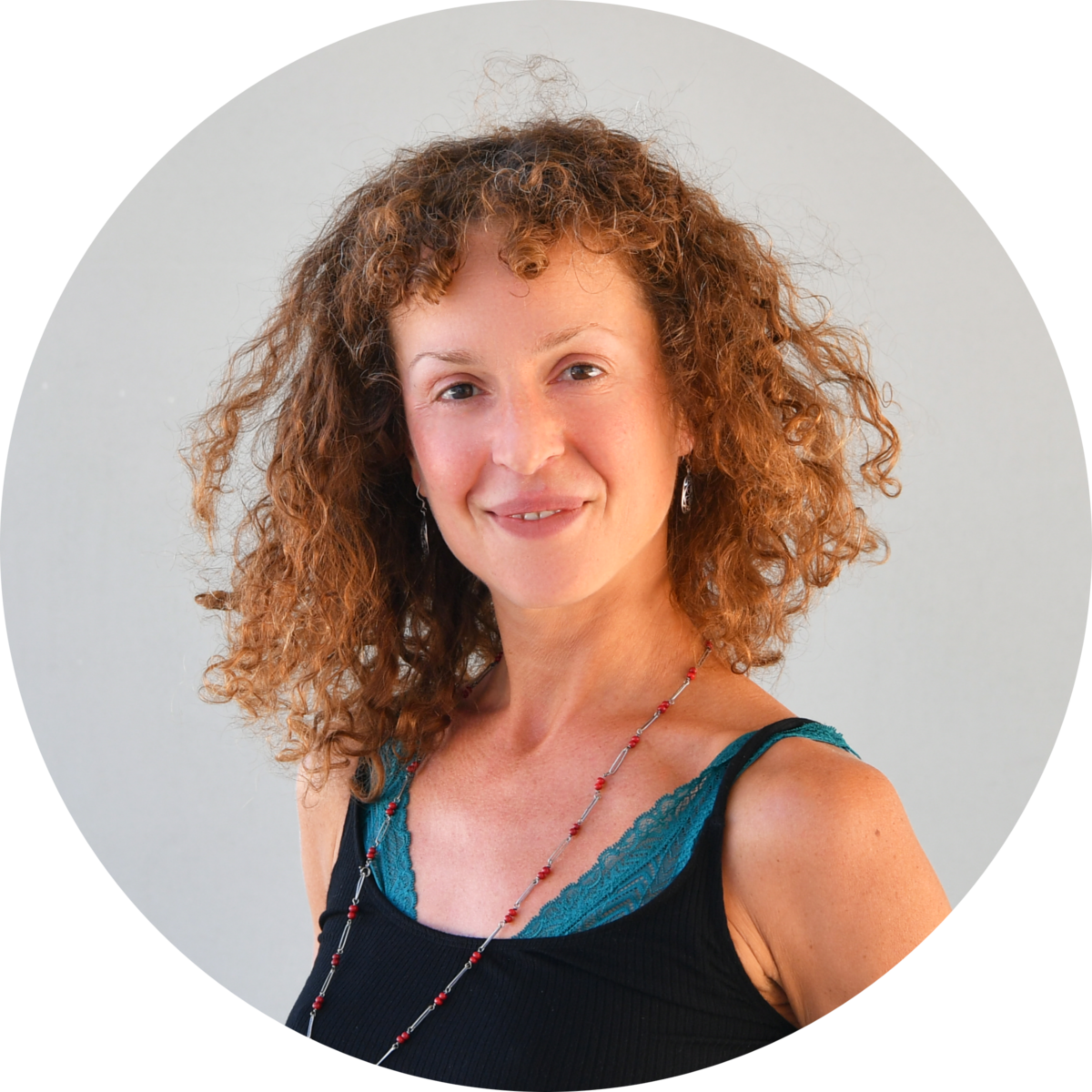 Francesca Duranti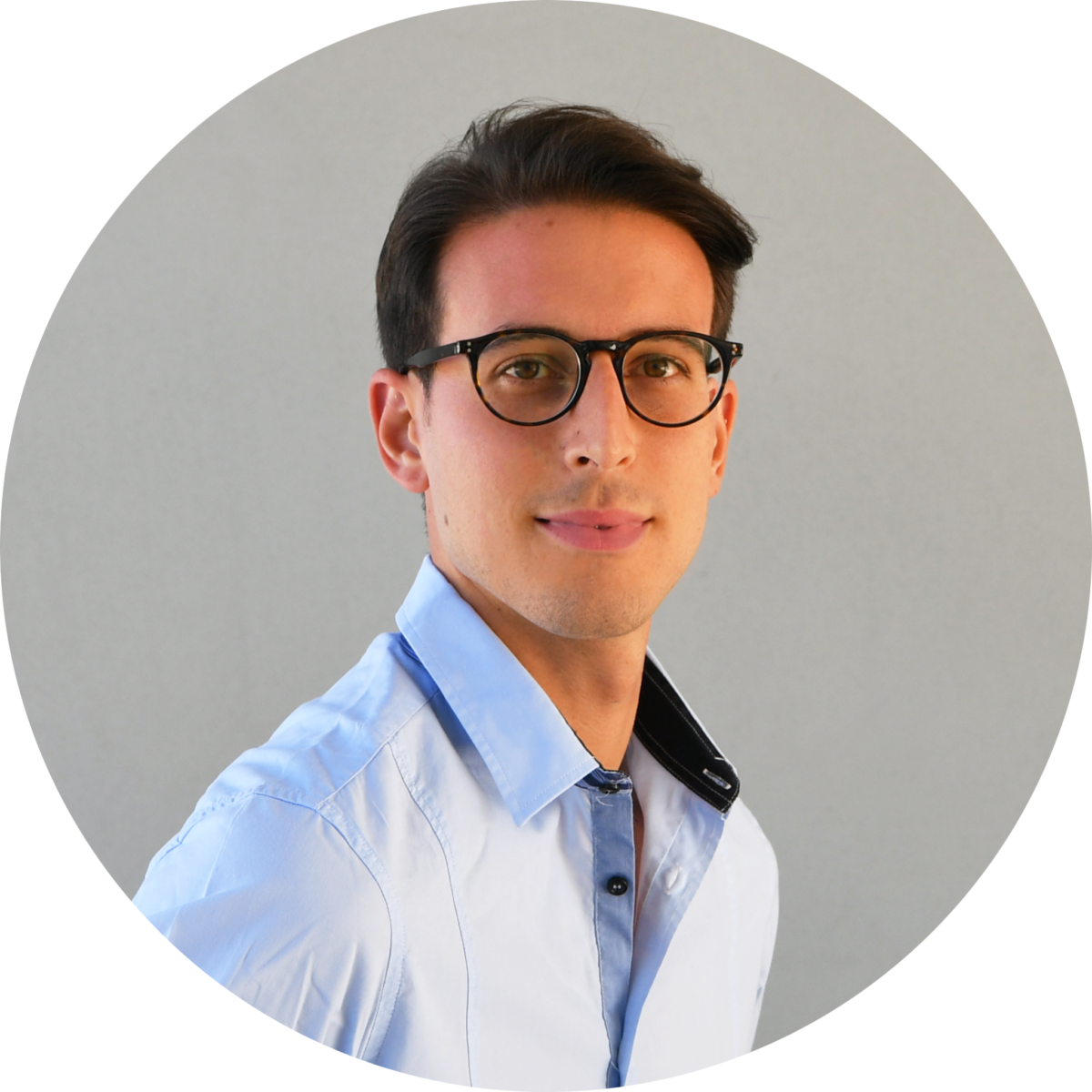 Giuseppe Giacalone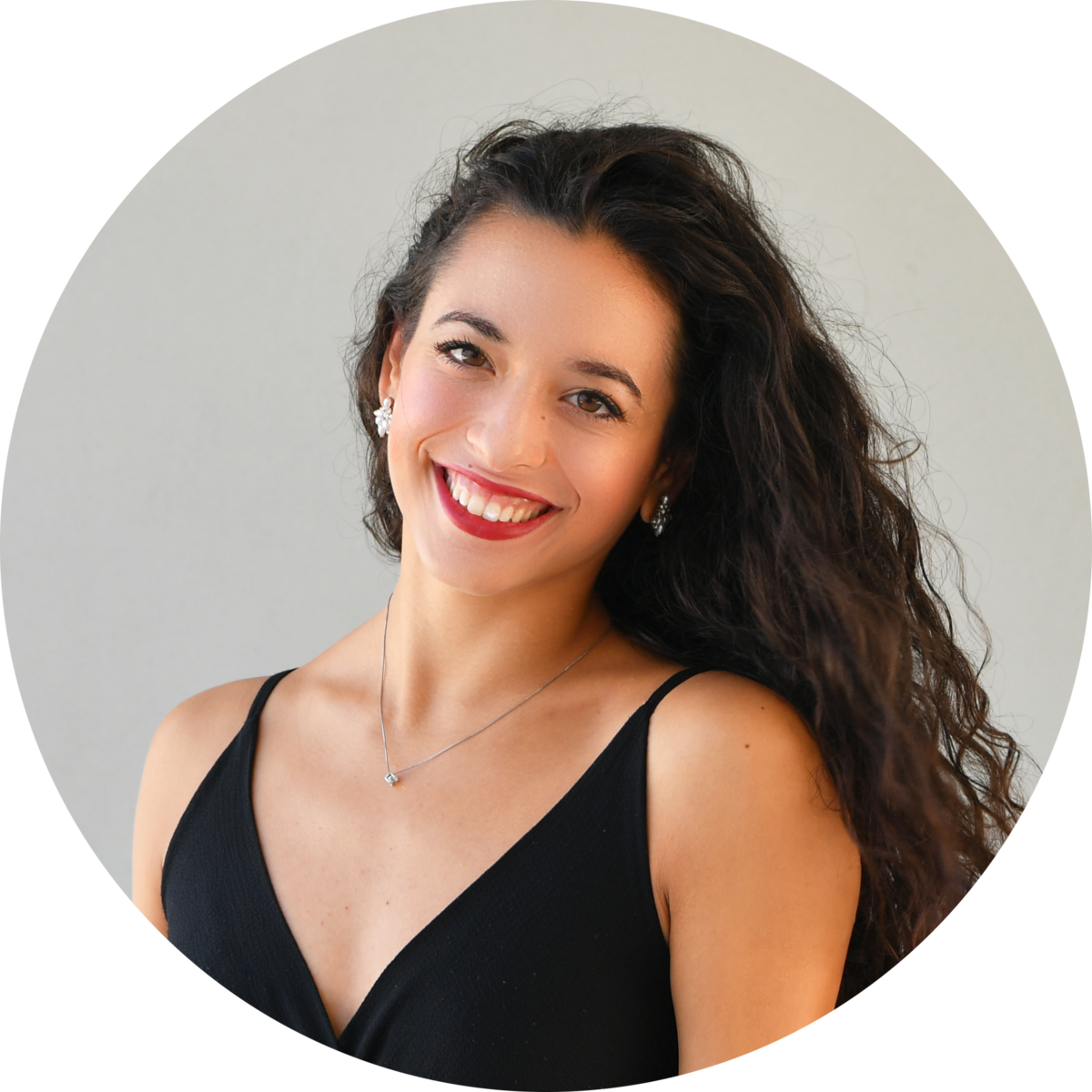 Eleonora Satta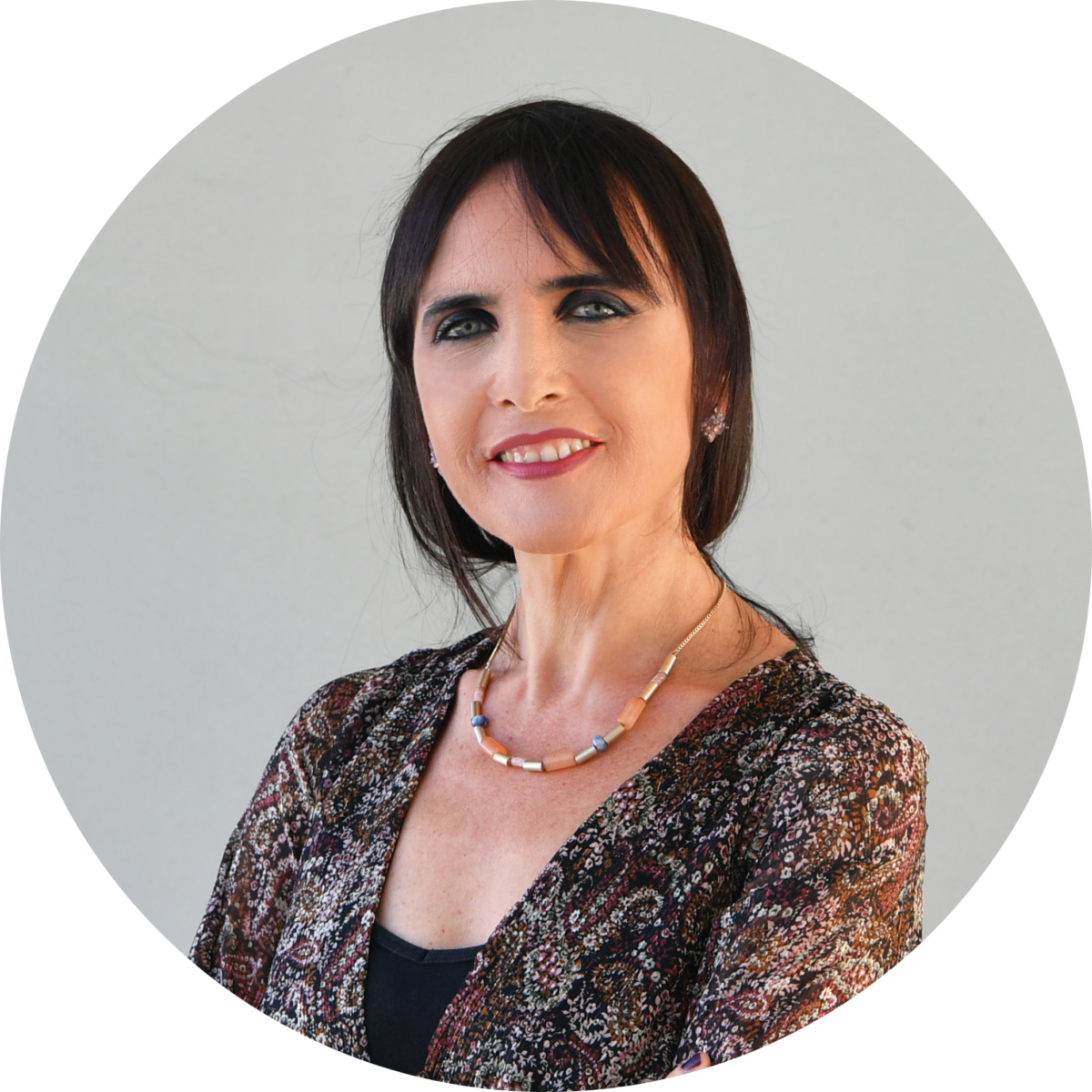 Laura Ricci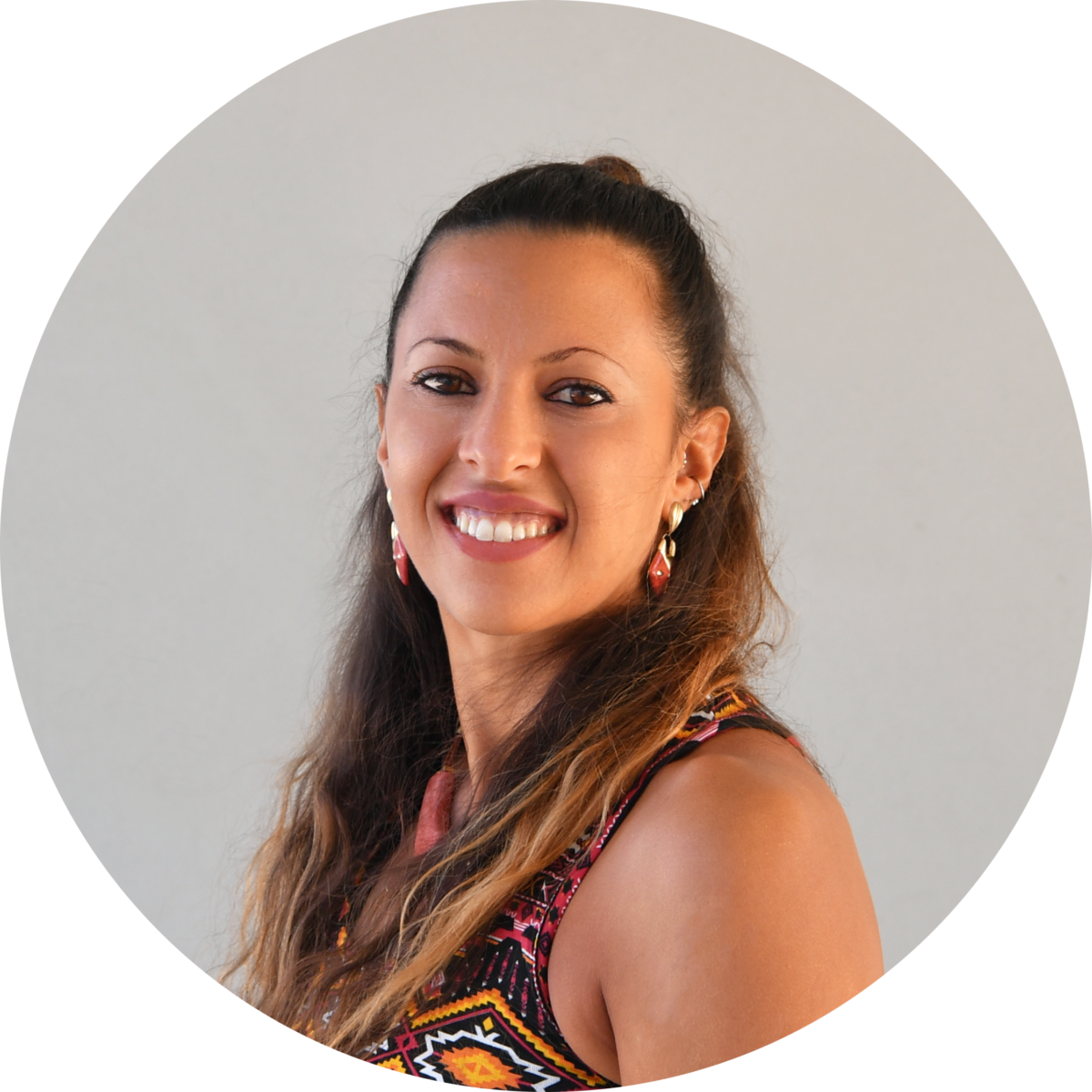 Fabiola Zecovin

Cinzia Cieri

Alessandro Fava

Tae Onodera

Héctor Tarro Sanchez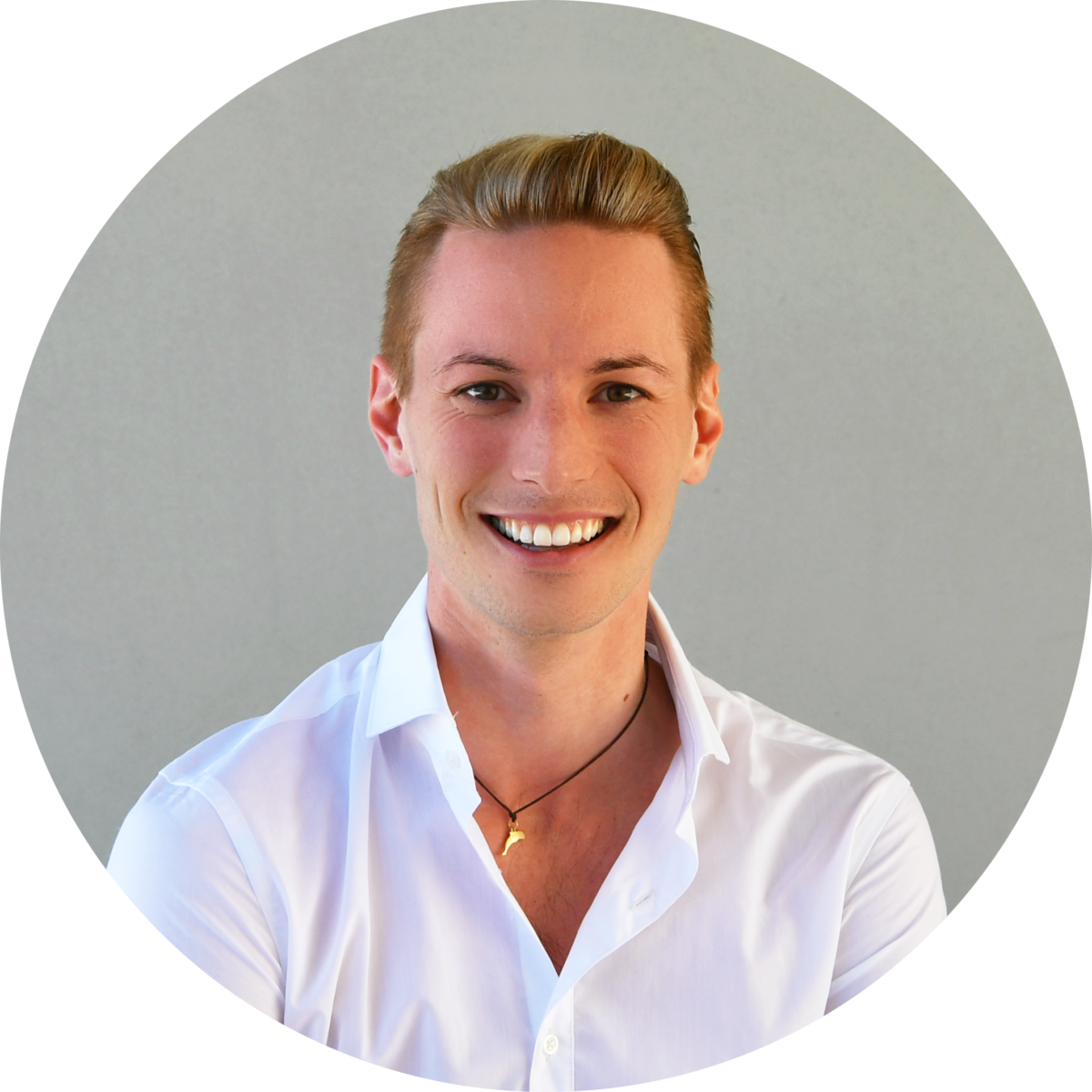 Filippo Del Sal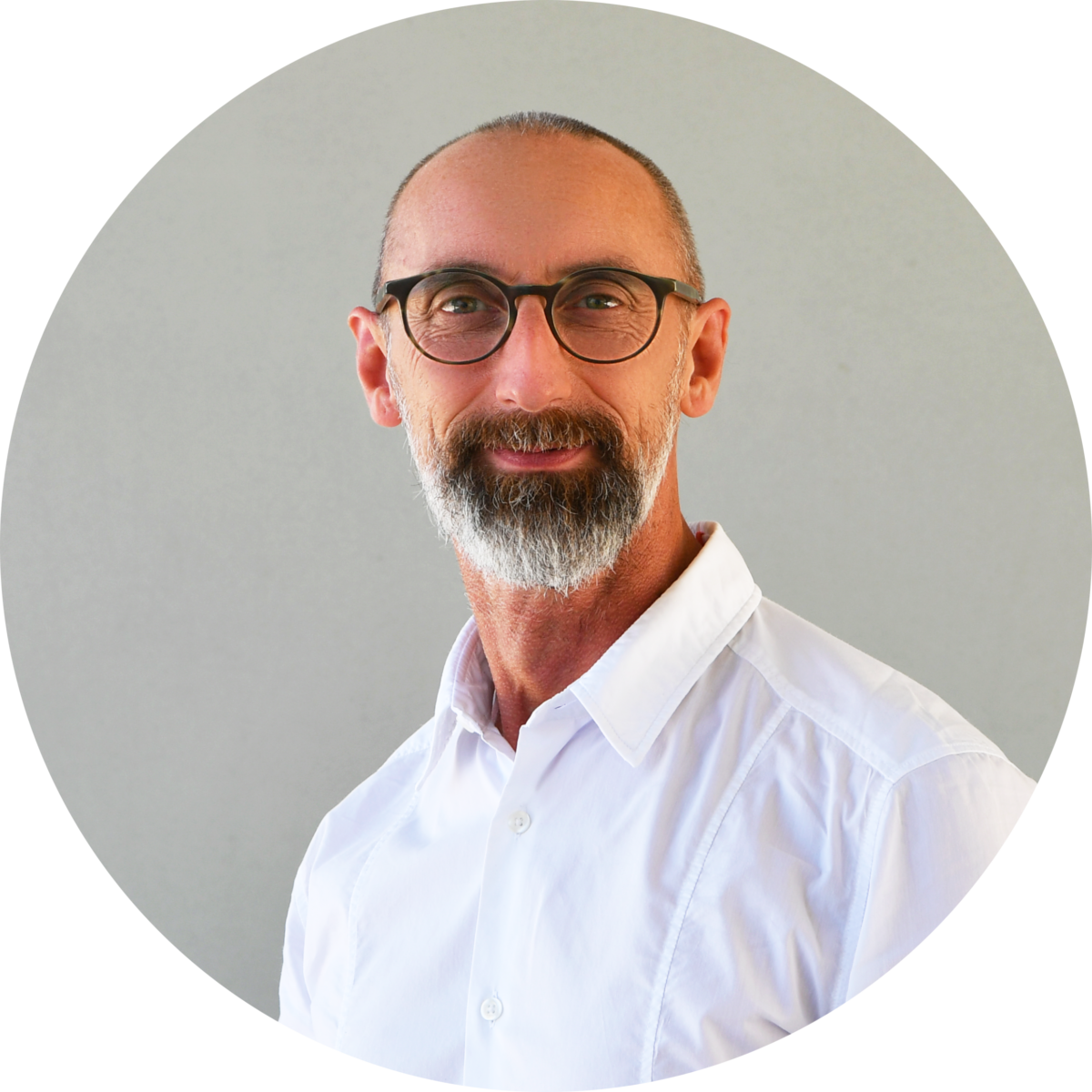 Jon B

Elena Iannotta

Marta Capannoli

Giulia Marchionni

Cinzia Cieri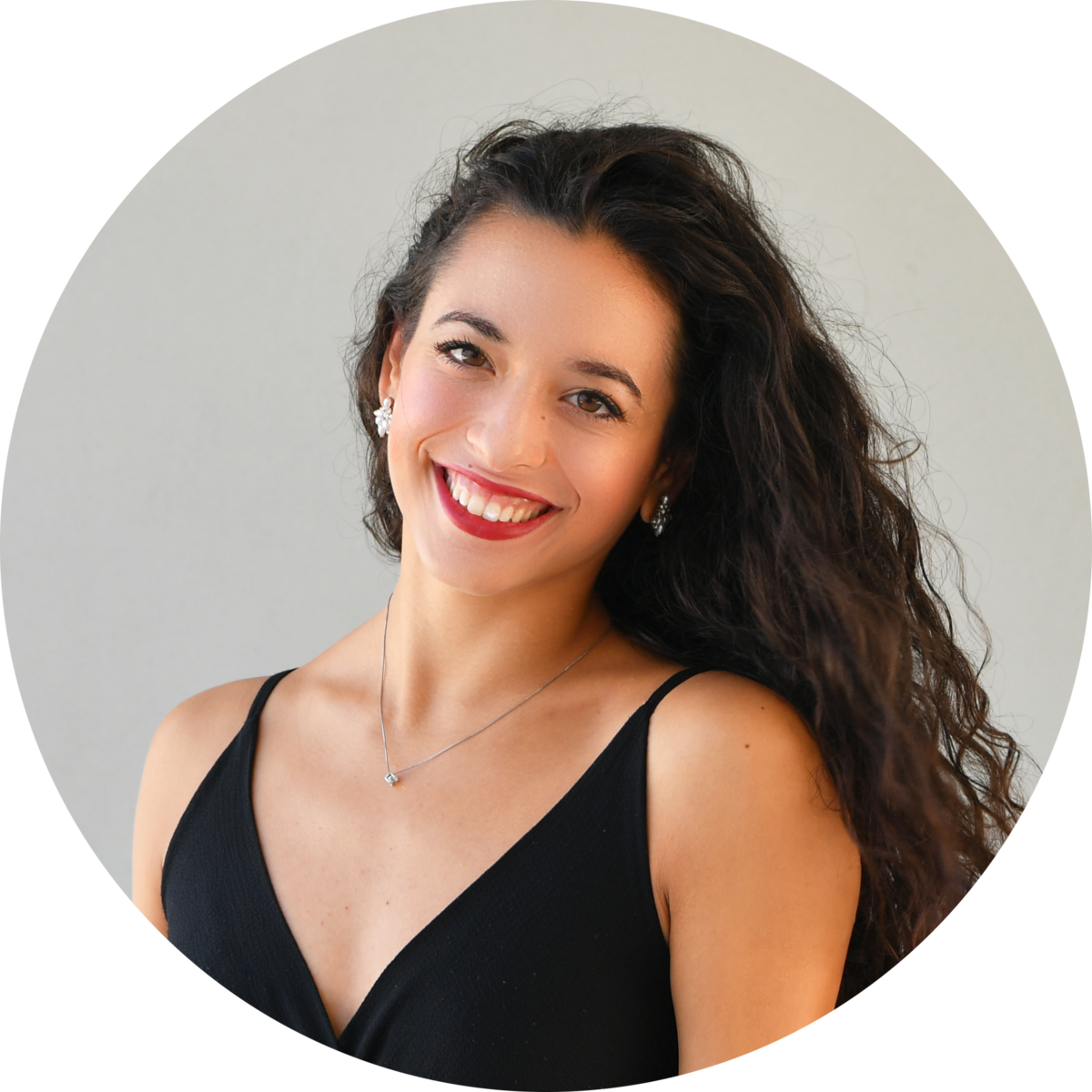 Eleonora Satta
Chiara Gagliardo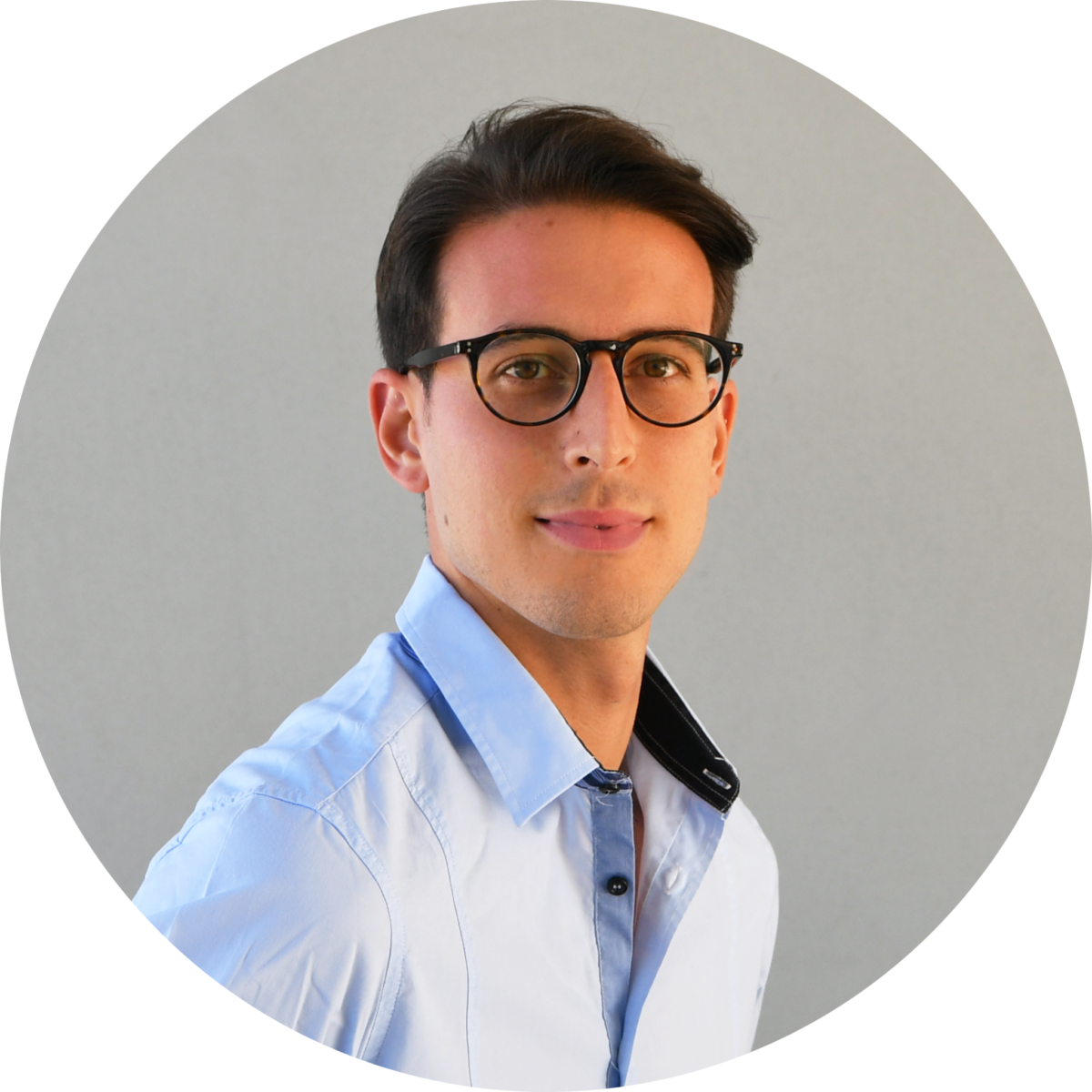 Giuseppe Giacalone
Simona Clementucci
Matilde Campesi
Tae Onodera
Héctor Tarro Sanchez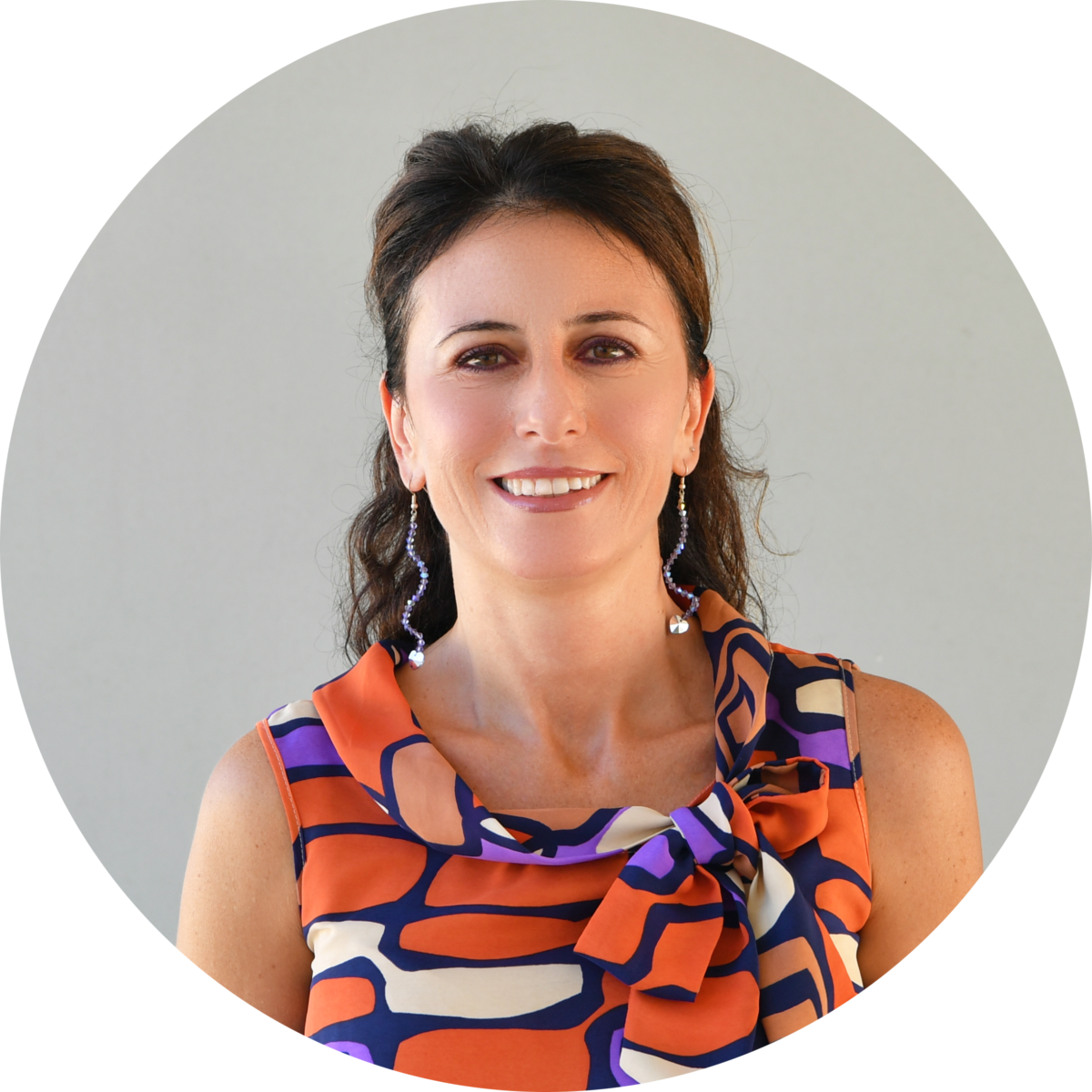 Ombreta Trocchi
Elena Iannotta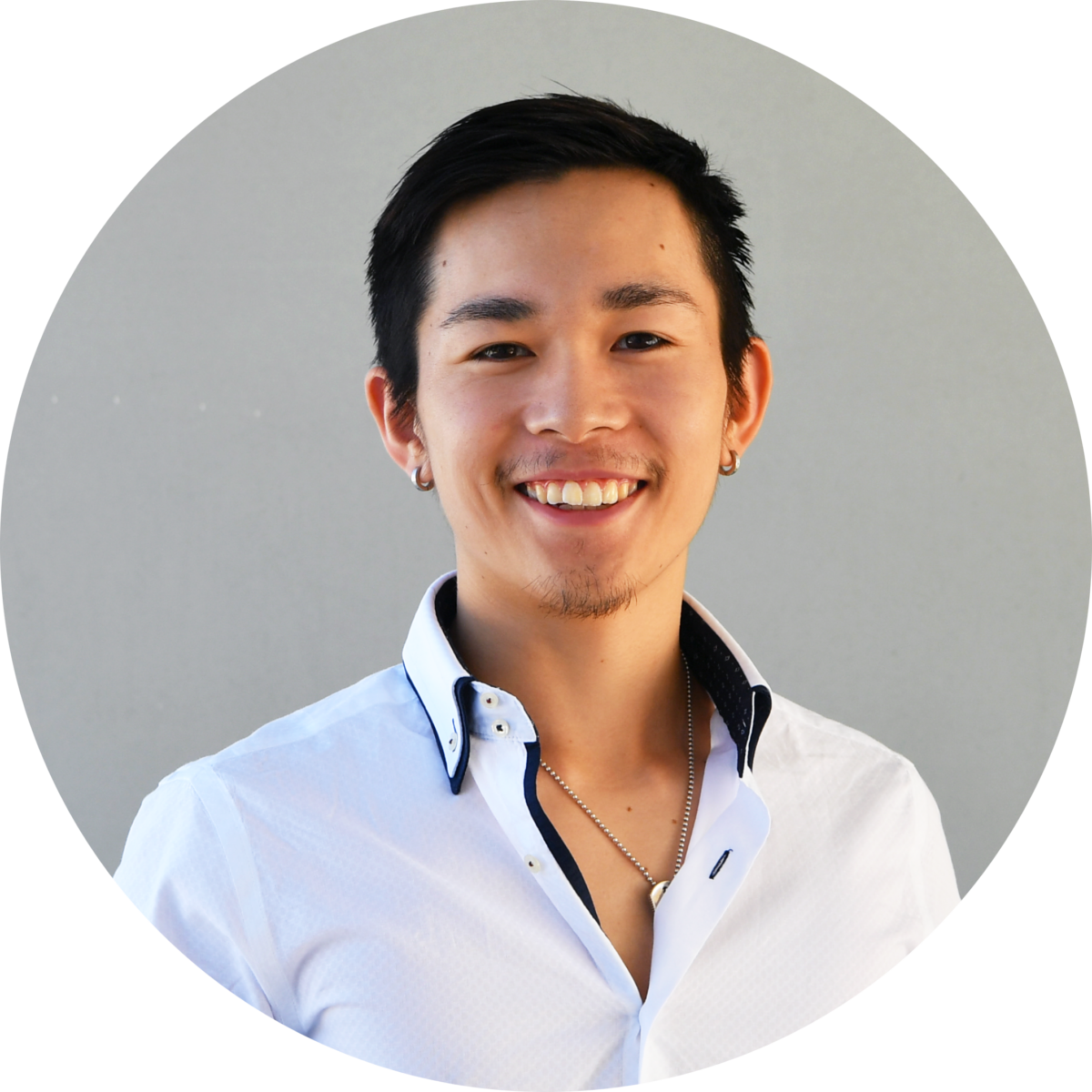 Koh Yoshitake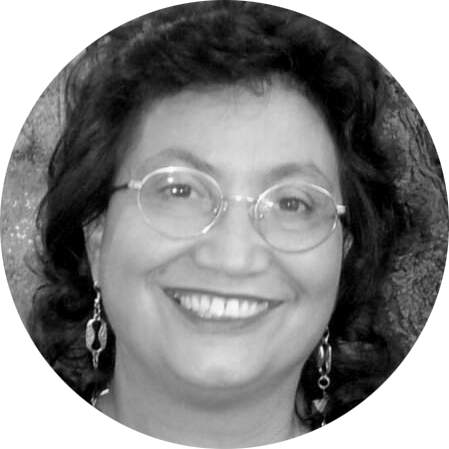 Carmela Alessi
general practitioner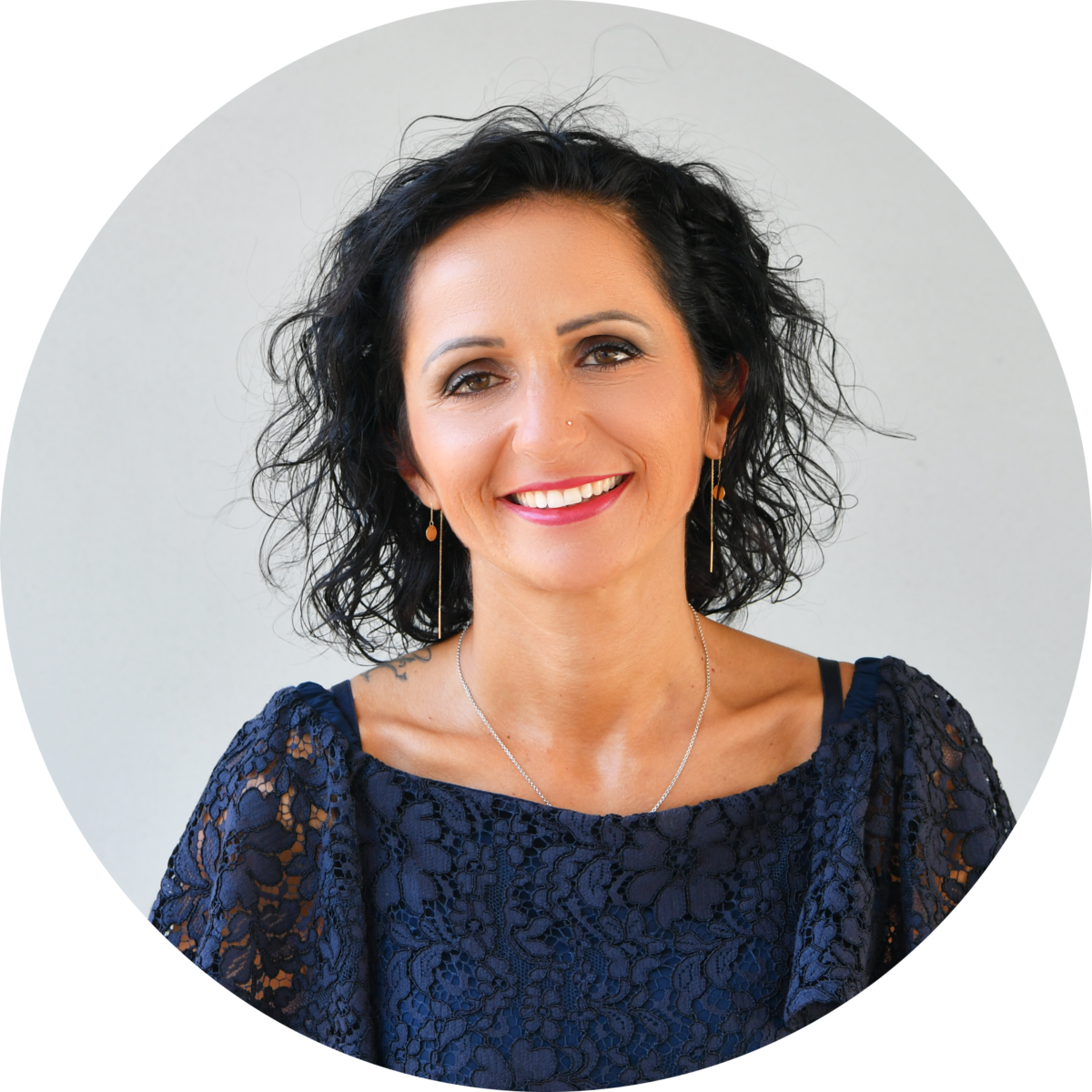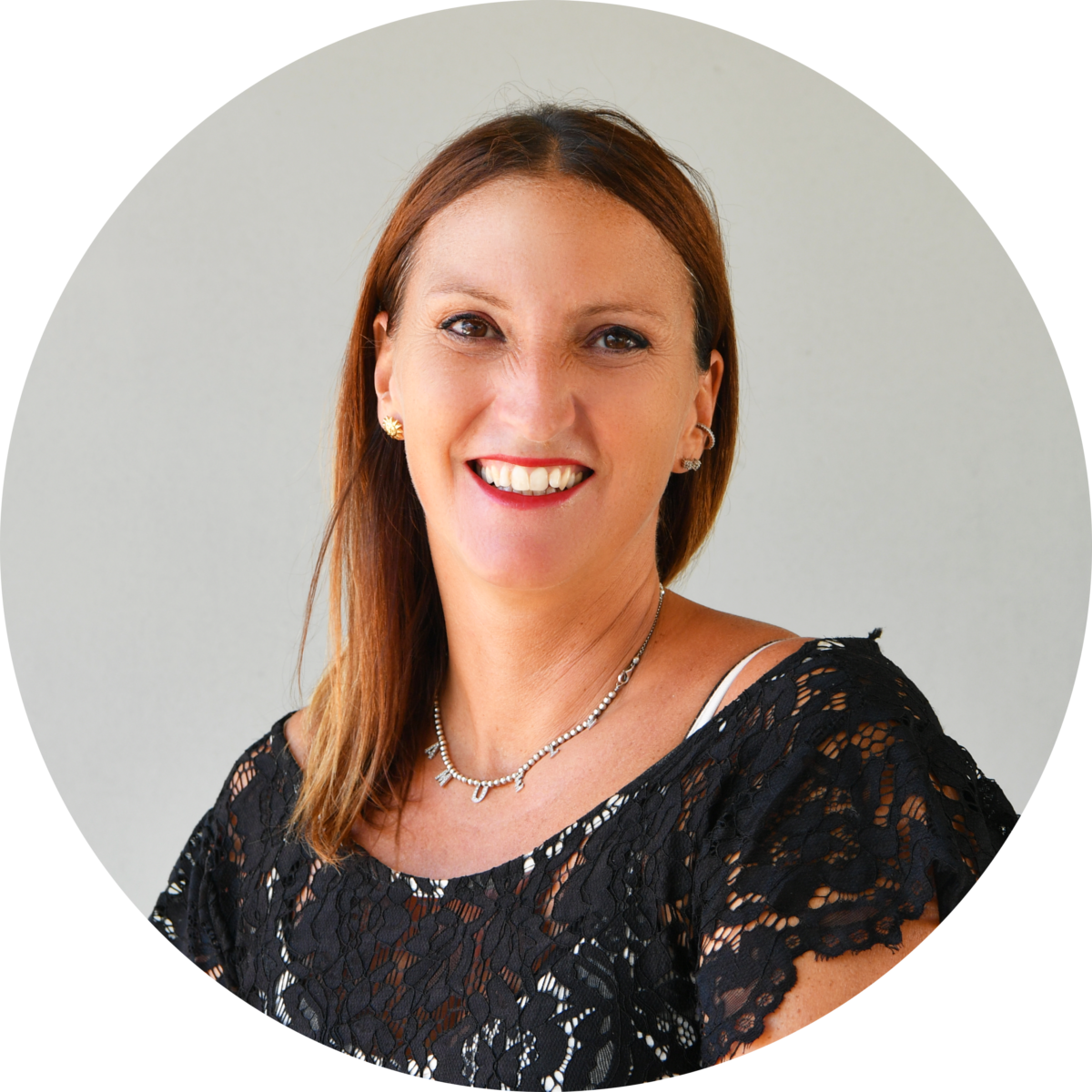 Silvia Venturini
physiotherapist
Emilia Butelli
Psychologist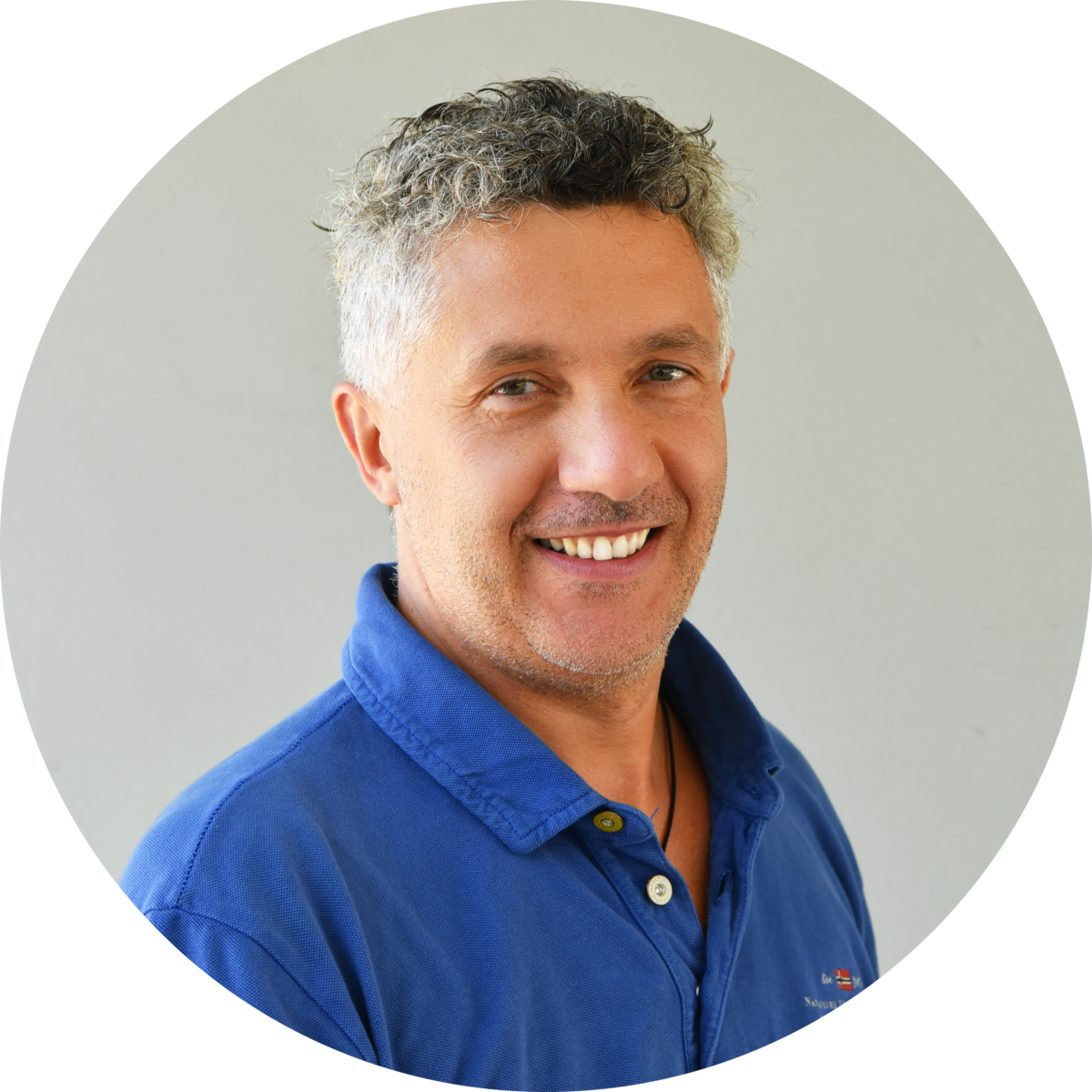 Simone Lunghini
health director
Diego Pucci
MASTER ACOMPAGNATOR
Paolo Rosolia
guide teacher
Vincenzo Camporeale
MASTER ACOMPAGNATOR