Marco Batti, graduate in Sports Science, Artistic Director of the Dance School, of the University of Dance Professional Training Center and of the Siena Ballet company.
Already a dancer for Eglevsky Ballet of New York and the Motus company in Italy he is popularizer of the Vaganova Method, Founder of the CJMB method, Federal Technician FIDS and authorized instructor GYOTONIC® and GYROKINESIS®. He began his training in Italy and later consolidated it abroad at the Vaganova Academy of St. Petersburg and at the Jacqueline Kennedy Onassis School (ABT).
Today Marco Batti is ABT® Affiliate Teacher, Primary trough Level Seventh & Partnering of ABT NTC®.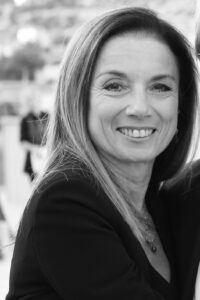 Anna Maria Grossi
honorary master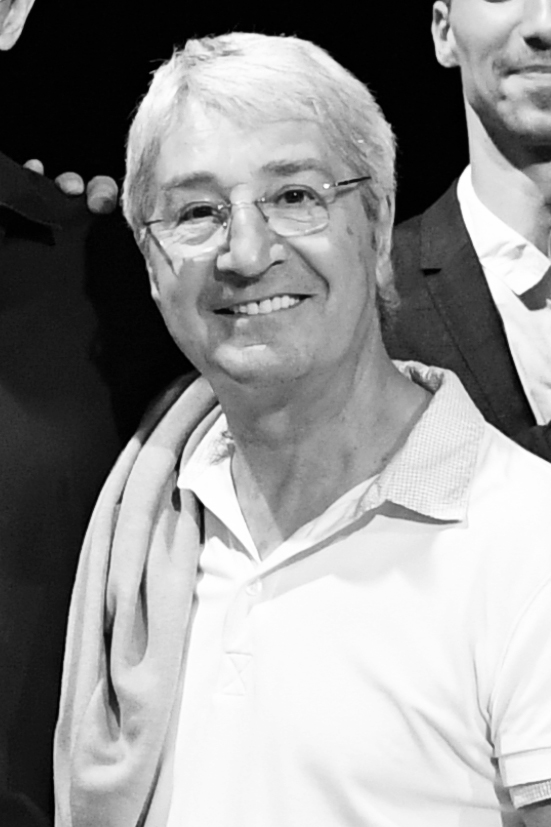 Bruno Vescovo
honorary master
Cinzia Cieri
Administrative Direction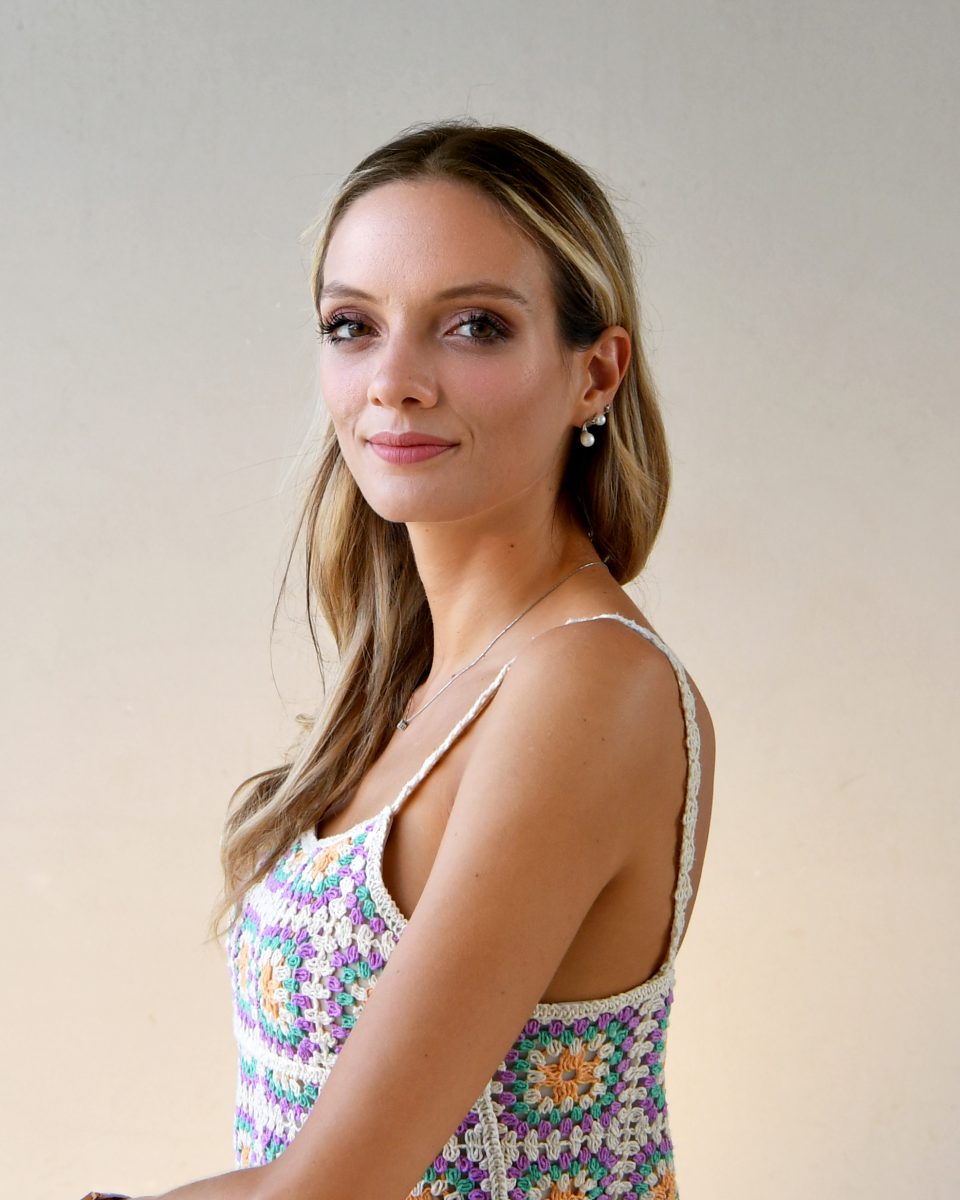 Chiara Gagliardo
foreign relations
Eleonora Satta
Organizing secretariat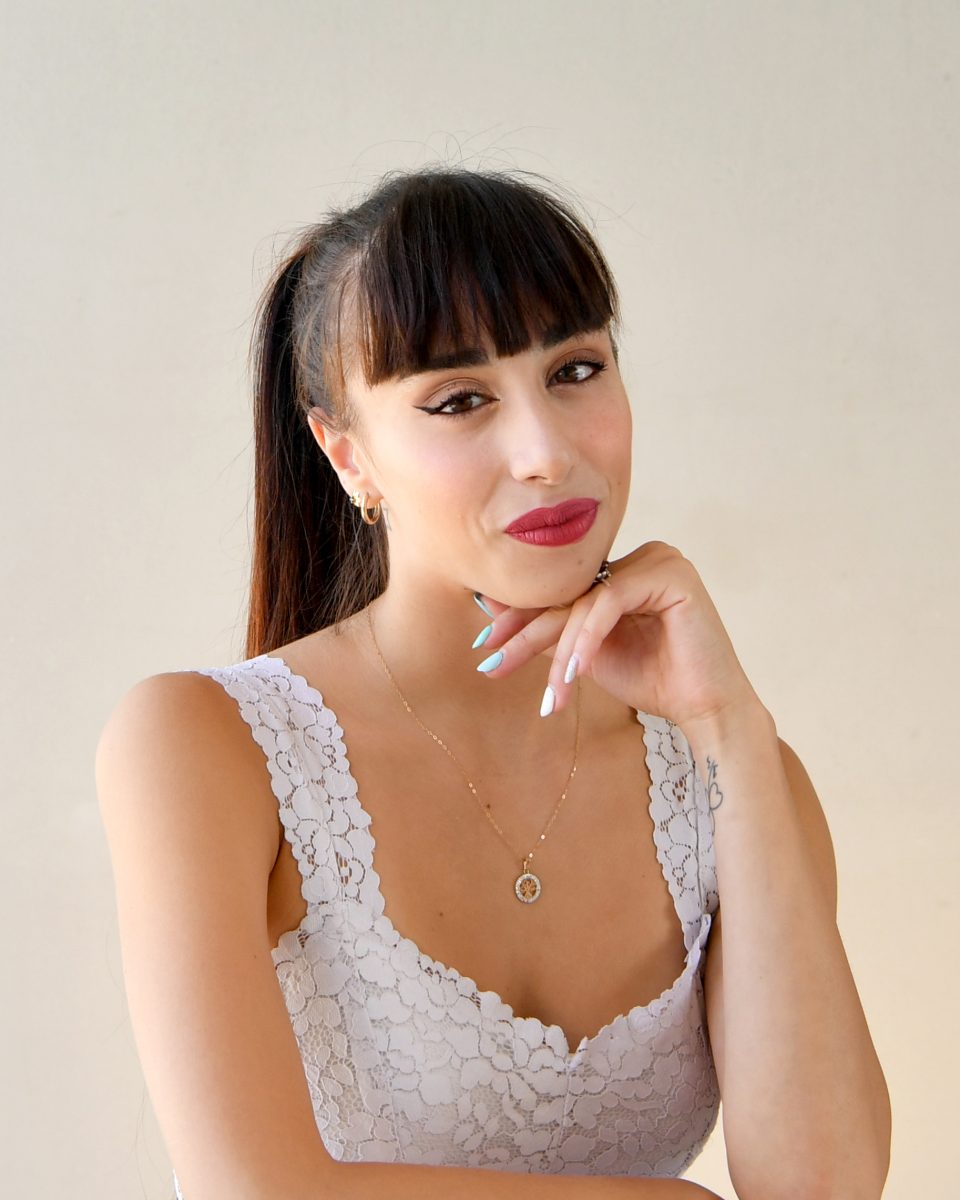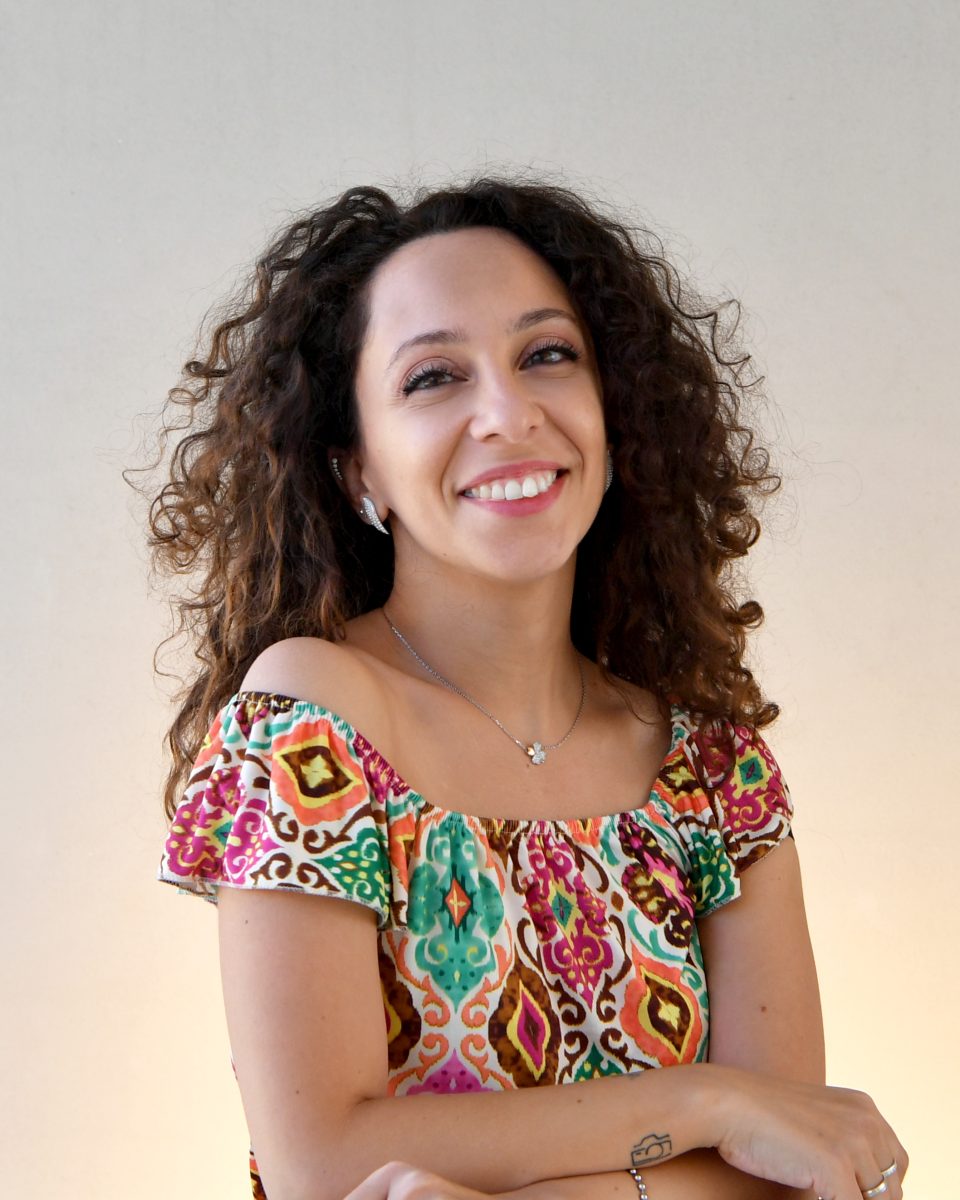 Valentina Molinari
Communication
Andrea Tanzini
Competent doctor
Stella Cheli
Safety manager engineer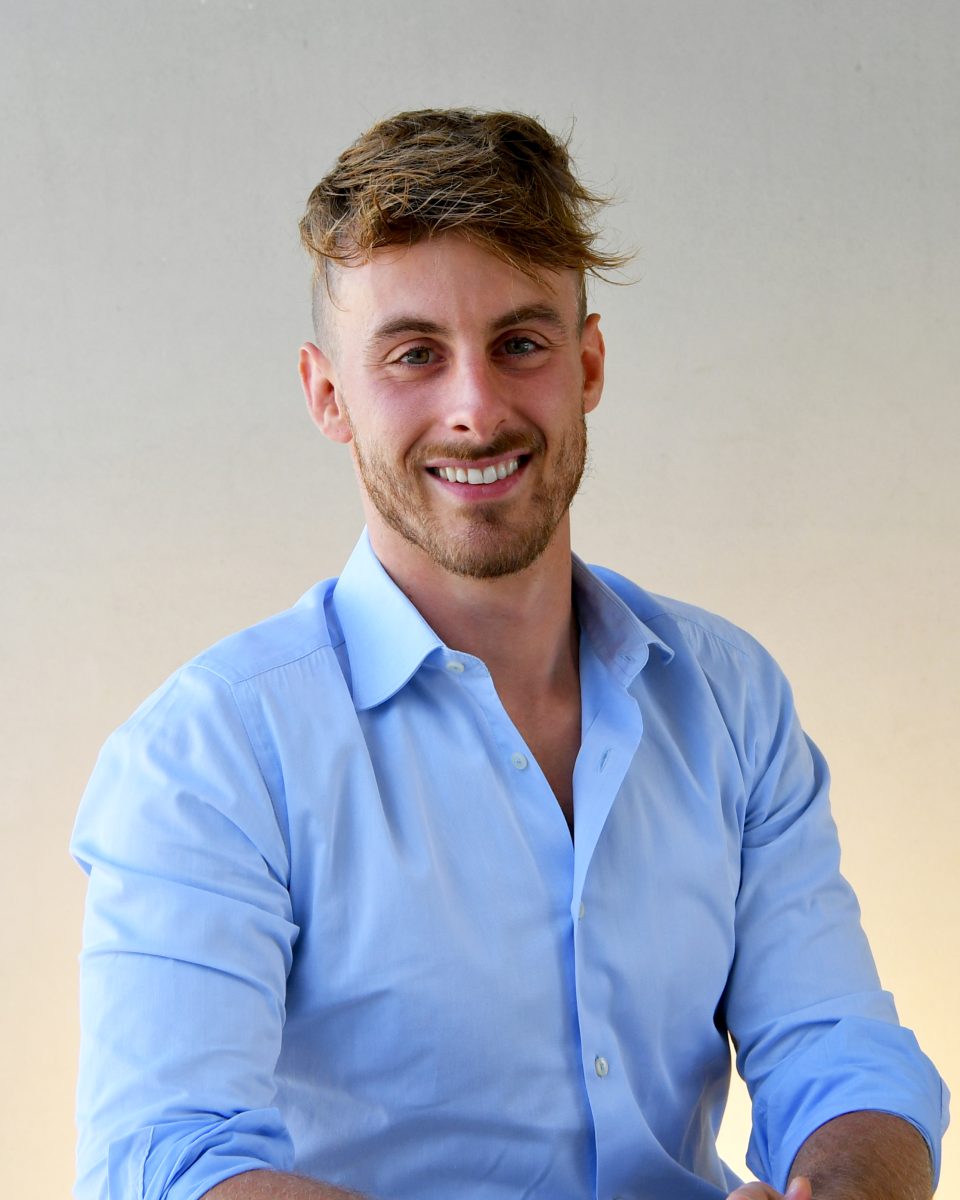 Simone Vivarelli
Physiotherapist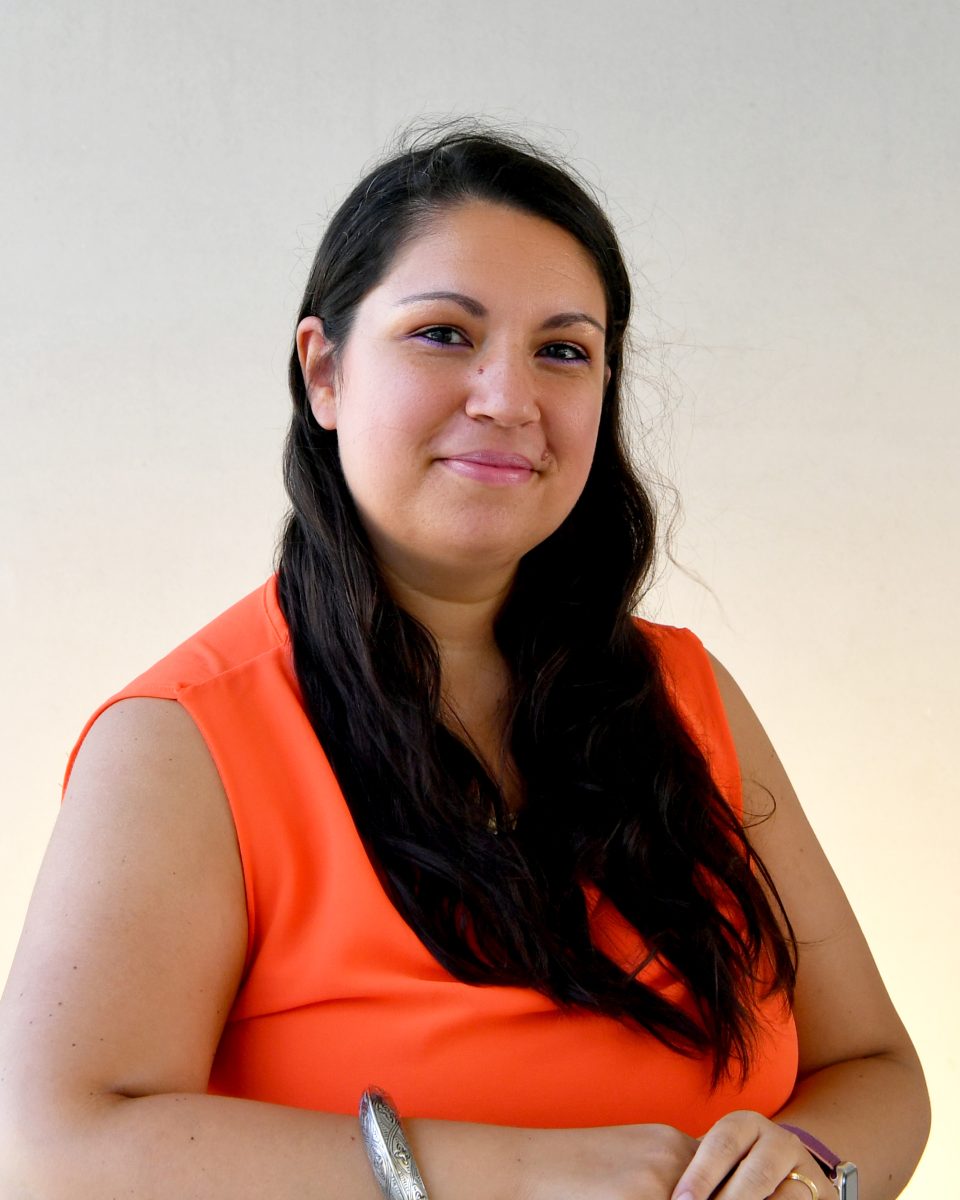 Emilia Butelli
Psychologist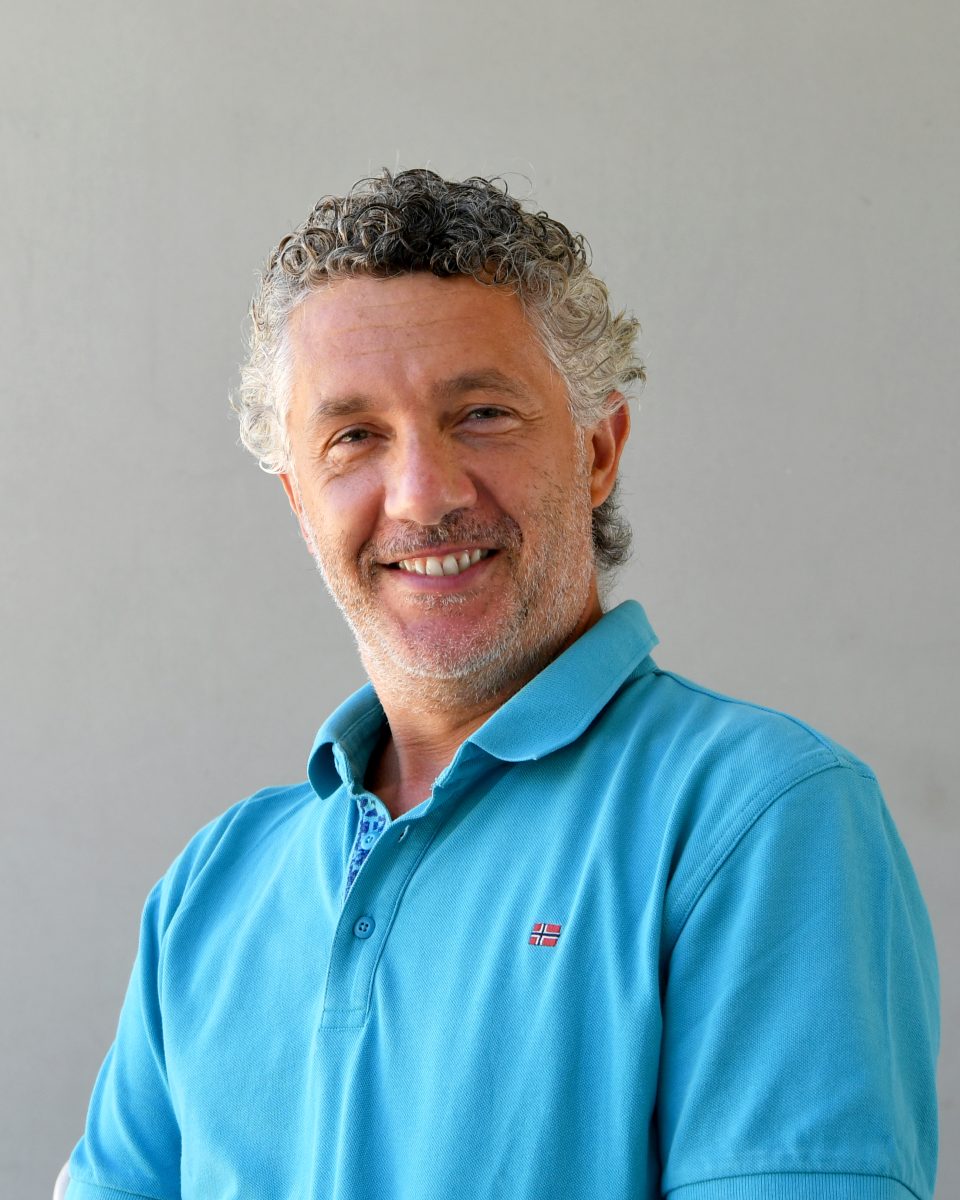 Simone Lunghini
Health director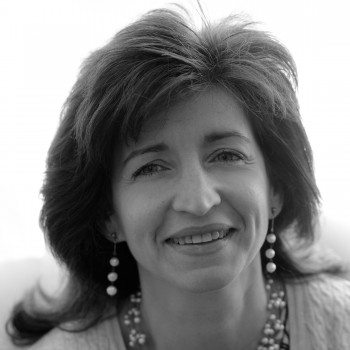 Daniela DiNuzzo
Accompanist teacher